Why is now the perfect time for franchising?
Do you see yourself as the entrepreneurial type? Are you interested in starting and building your own business? Now is the perfect time to consider franchising as the vehicle for attaining your personal and business goals.
In the wake of COVID-19, it may seem like a frightening and uncertain time to start a business. However, now is the time to overcome your fear as this current disruption offers a unique opportunity to introduce new business ideas and concepts, enabling you to regain control of your future.
Here are 4 important things to consider when thinking about franchising in 2021:
There is a more mature and excellent franchising environment right now.
Franchising has matured in the last ten years to a great degree. Many new brands have started stronger in recent history than in earlier years. Why is that? More brands understand the complexities of franchising. In general, people understand franchising to a higher level than ever before. Other positive contributing factors include having access to more technology, better training & infrastructure, and leveraging improved marketing technologies over the past few years. All these elements make franchising better than ever. In fact, the franchise brands I'm currently working with are all seeing growth in recent months. One of the reasons for this growth is franchise brands better understand what it takes to support franchisees.
The economy is ready for new business concepts.
The economy is ready for rapid growth to answer pent-up demand. COVID-19 wiped out many independent operators and weaker franchise operators. Most of that carnage is over now, and those businesses are unfortunately gone. That leaves opportunities for new brands. For instance, new brands have access to retail storefronts where the space vacancies did not exist before COVID-19 —and many are in prime locations.
Also, the brands that survived are stronger, having innovated through the period of COVID-19. So, these brands are ready for growth in new and better ways. Right now is a good time because the economy is ready more than ever for new brands and new units to expand.
Consider this: historically, when unemployment is high, interest in franchising increases. Plus, communities are supporting local businesses like no time in recent history. There will likely be better access to financing and prime real estate as we navigate the new normal.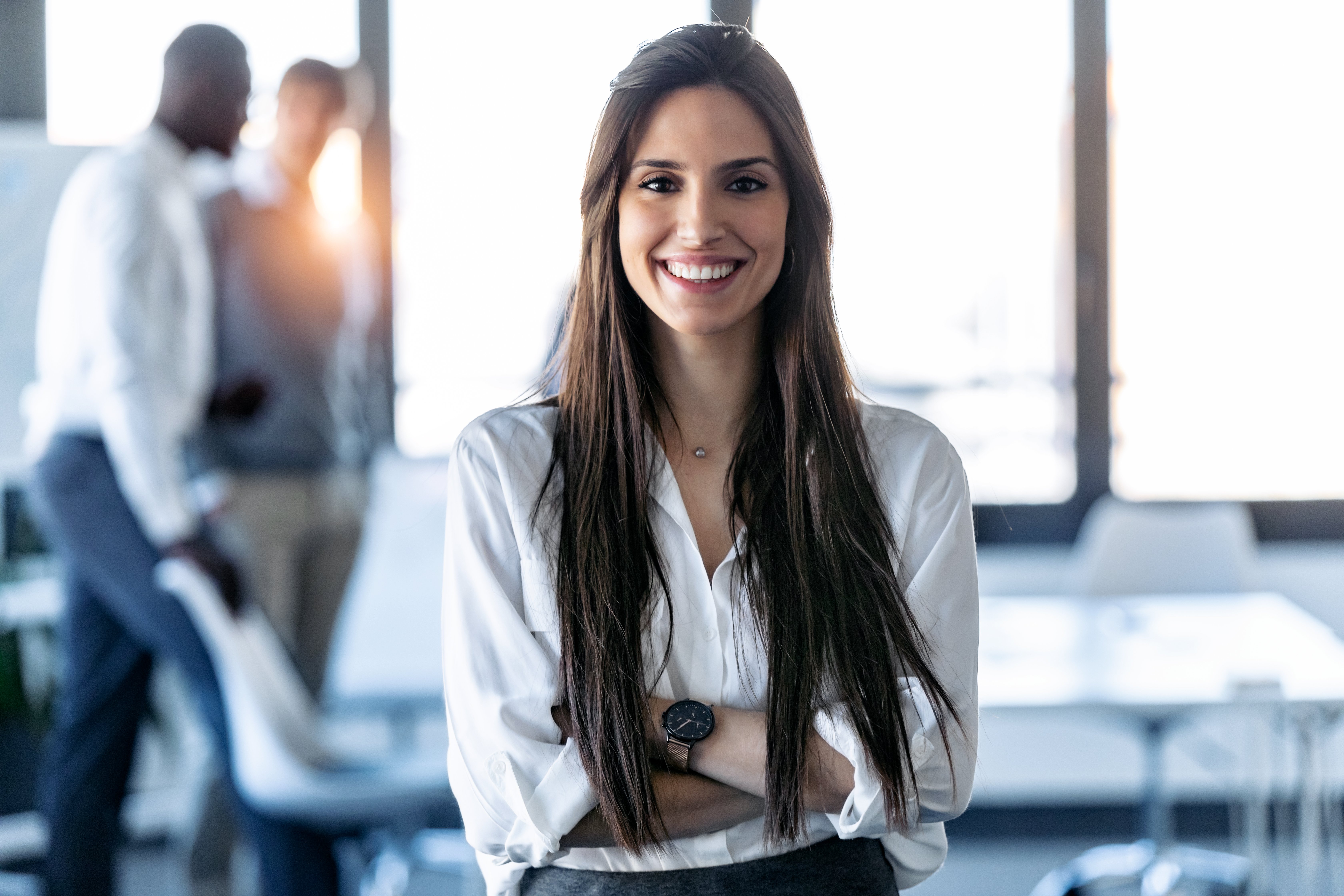 People are seeking out new opportunities.
People are ready for something new post-COVID-19. Individuals who survived and kept their middle manager and executive-level jobs are ready to reduce the risk and uncertainty of being an employee. They want more economic certainty and control by becoming their own business owner. One of the biggest trends of the pandemic was working remotely. However, it created a work-life imbalance, and videoconferencing overloaded people now wish to escape. Individuals have taken the time to reflect and plan for their futures during the shutdowns and subsequent reopening periods. And what people are finding is a markedly different mix of occupations emerging after the pandemic, fueling the desire for seeking new career opportunities and a willingness to pursue something new.
The economy is strong & the market is up – it is a good time to make a move.
Contrary to the dim pandemic picture the media paints, the market is up! The stock market is up, the housing market is up, home values are up, and interest rates are low. All these factors together form a good time to invest. It's a smart time to leverage your equities and other assets, plus borrow money where appropriate. The strong valuations in the market create opportunities for affordable borrowing, which, combined with the above market conditions, makes this the perfect time for franchising.
2020 and the first part of 2021 have given us all time to reflect on what's important in the future. If you're unsure of what the future holds, now is the perfect time to take greater control of your professional career by exploring franchising.
FranFund would like to thank John Francis- also known as Johnny Franchise, for this guest blog post. John has a LIFETIME of experience in franchising. You can't tell John a franchise situation he hasn't lived or experienced.