Unique Customized Funding Solutions
At FranFund, we work with you to find a funding solution that best fits your current situation.

Customized Funding
Work with one of our dedicated funding consultants to find the best option to fund your business endeavors.

Consistent Communication
Our team strives to ensure you feel confident and knowledgeable throughout every step of your funding process.

Fast Pre-Approvals
You can start your funding process off with confidence after going through our simple pre-approval system.
We believe in you.
At FranFund, we believe in people and their dreams. That's why we work one-on-one with you to find the best funding solution to make your dreams a reality.
Work one-on-one with one of our funding consultants
Receive fast pre-approvals
Continued guidance through TPA services after opening operations
1. Tell us about yourself
Complete our initial survey located on our tools and calculators page to help us create a funding strategy that is just right for you. After you submit the form, we will set up a consultation.
2. Explore your options
Speak to one of our dedicated funding consultants to learn about your options, including SBA Loans and FranPlan® 401(k)/IRA Rollover Funding.
3. Receive your pre-approval
We will provide you with a free pre-approval letter based on our proprietary franchise-specific FranScore® report, which provides more accurate results for franchisees.
4. Get funded!
One of our experienced in-house teams will provide extensive guidance no matter what funding option best fits your needs.
Your Business Funding Starts Here.
Few things are as exciting as starting a new business or expanding an existing one.
Finally, it's all coming together. But nothing that big happens without a little help. And a lot of money.
That's where we come in.
Whether you're planning to leave your job and start a business or want to expand an existing one, we're here to make sure you get the funding that makes the most sense for you.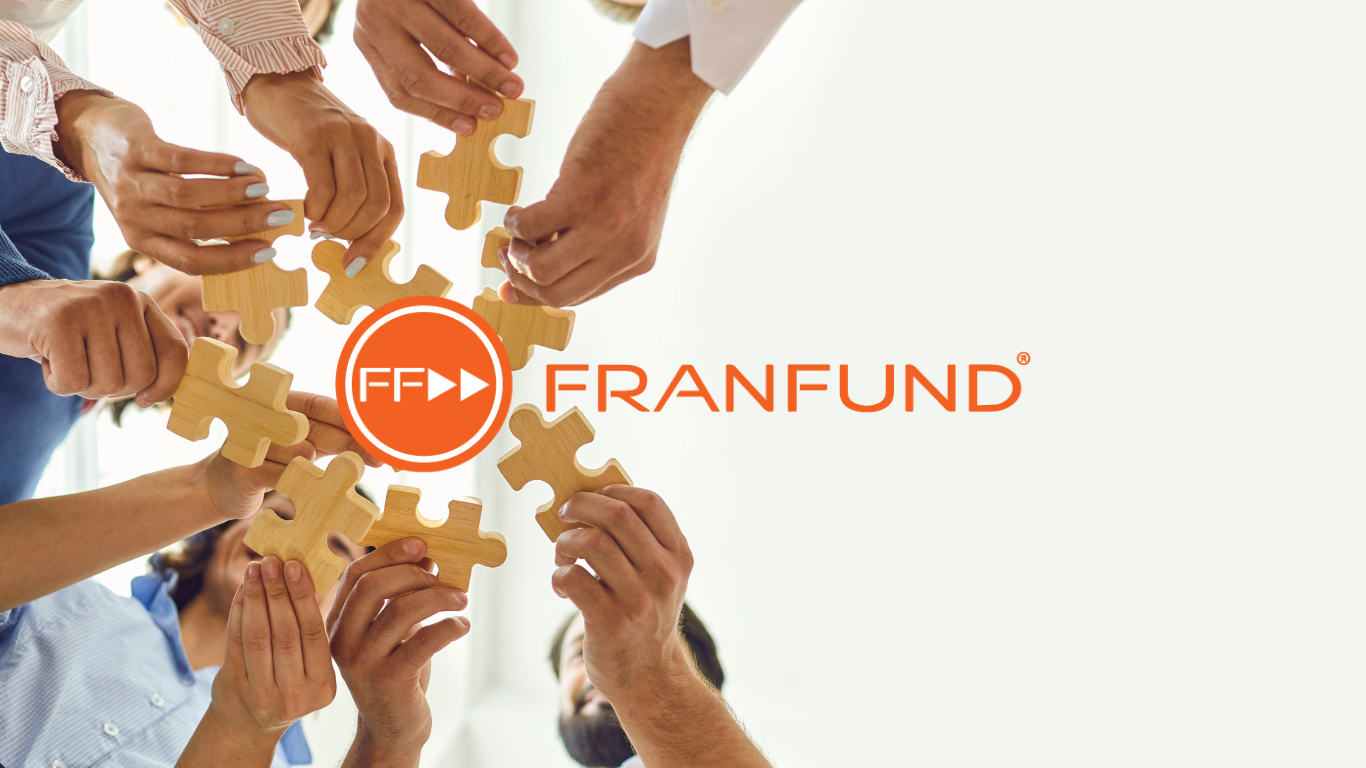 Hear what our clients say about working with FranFund
"The team at FranFund is helpful and professional. They could not have made the process any more cooperative and collaborative. Hats off to the individuals I worked with." - Conrad T.
Read Client Stories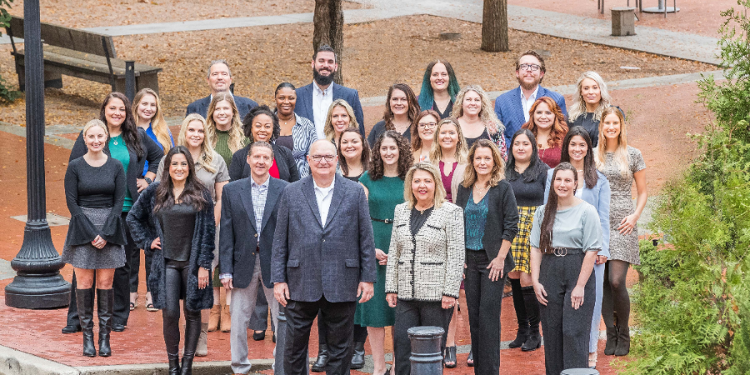 Richard S.
Montgomery Village, MD
"I have had an excellent experience with FranFund. Right from the beginning, they have guided me through the the funding process with detailed steps and a great deal of patience. Each and every person I have dealt with has provided top-notch attention and service. As a novice in commercial lending, the guidance that they have given has been extremely valuable."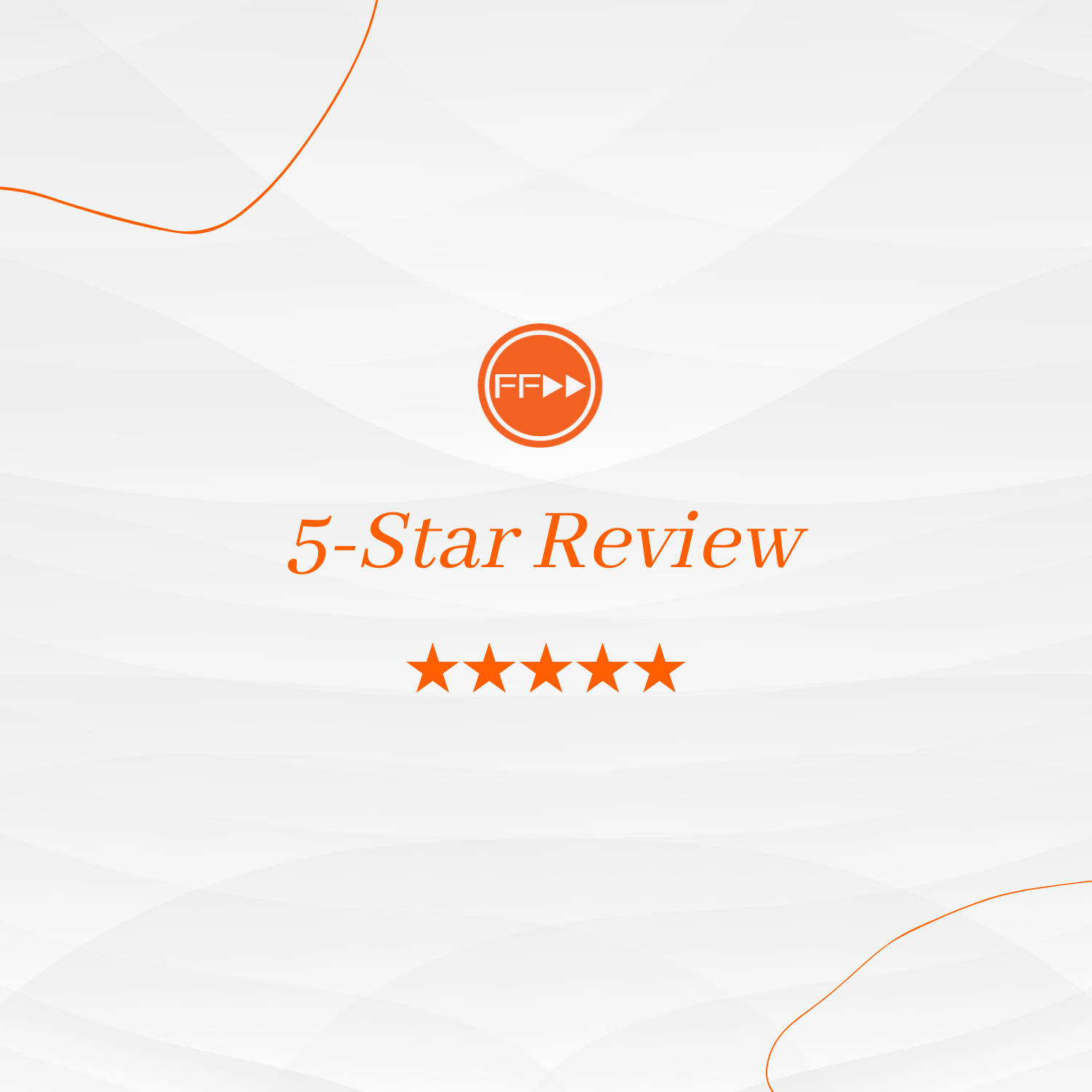 "I had a very positive experience working with FranFund to set up my corporate structure and 401(k) plan for ROBS investment. The team was professional and highly responsive in guiding me through the complex processes, especially their team members who answered all of my questions quickly and thoroughly. Thanks again!"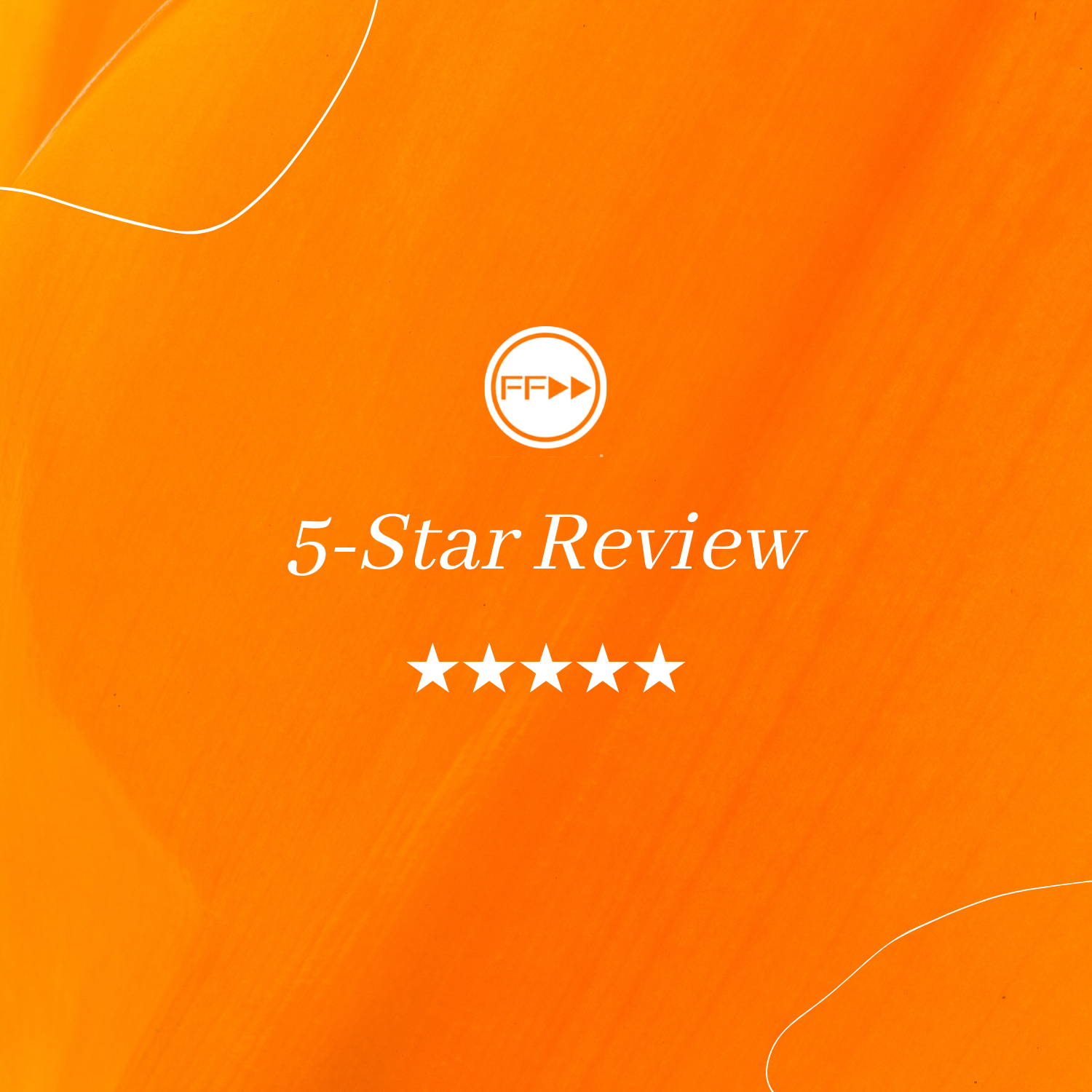 Schedule Time for a

FREE Consultation
Complete an assessment and we'll schedule time for a free consultation. Let's review your available funding options, and take you step by step through what comes next. Together, we've got this.
Knowing All Your Options is the First Step.
Funding your franchise can be challenging. You need a solution that works for you today, but you also need to make sure you set yourself up for long-term success. That's why you need a trusted partner like FranFund. We will help you understand all of your options and then work with you to create a funding strategy that makes the most sense for you.
RECENTLY FUNDED BUSINESSES INCLUDE