Open Positions
Select from the departments below to see our openings.
Benefits we offer
We believe wholeheartedly that taking care of our team is one of the most impactful things we can do.
That's why we offer outstanding benefits.
Flexible hours
Hybrid work model
401(k) plan (eligibility requirements apply)
Healthcare and Insurance Plans: Medical, dental, vision, short-term disability, long-term disability, and basic life insurance
Flexible Spending Accounts
Our Values

Our company values are the compass that guide each decision that FranFund makes.
The values are adaptable, positive, supportive, respectful, competent, motivated, responsible, integrity, loyal, professional, trustworthy, responsive and inclusive.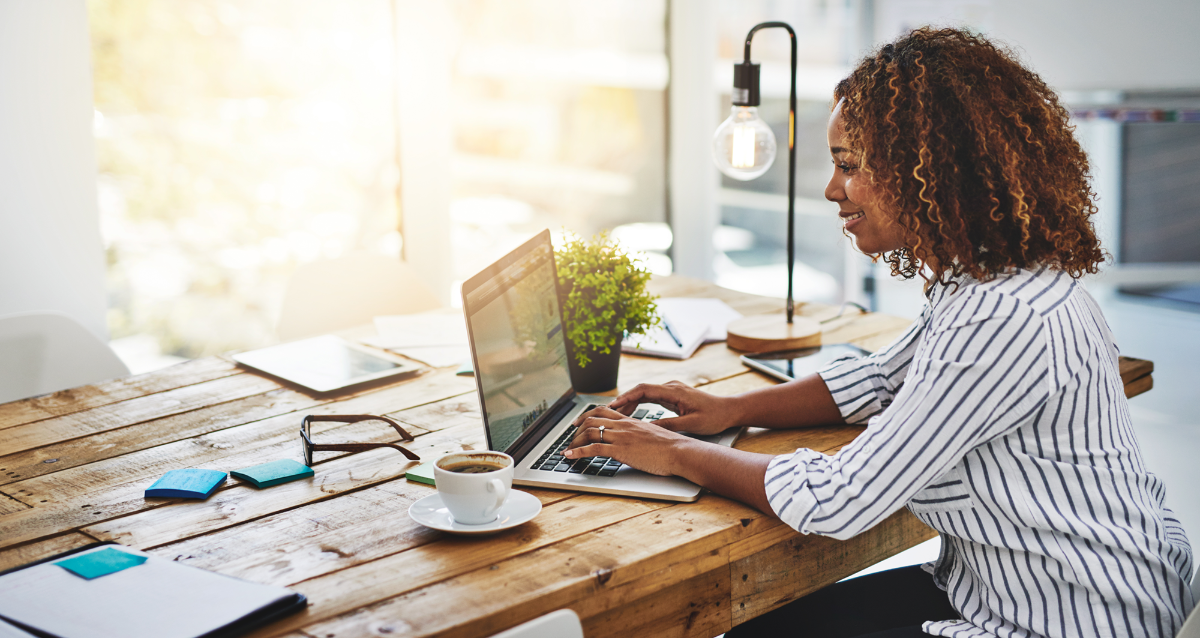 Awarded Best Place For Working Parents
We know that work-life balance can be challenging with a growing family. That's why at FranFund, we care about doing our best to help our employees achieve that balance.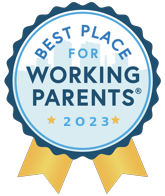 Finalist For Employee Satisfaction Awards
At FranFund, we care about our employees and their happiness. That's why we do our best to ensure that each employee feels valued, heard, and secure in their day-to-day operations.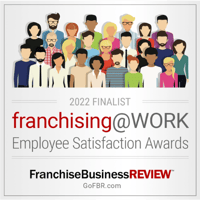 "Since I started at FranFund, everyone has been excited to teach me, and no one is ever too busy to answer any of my questions or help me with something."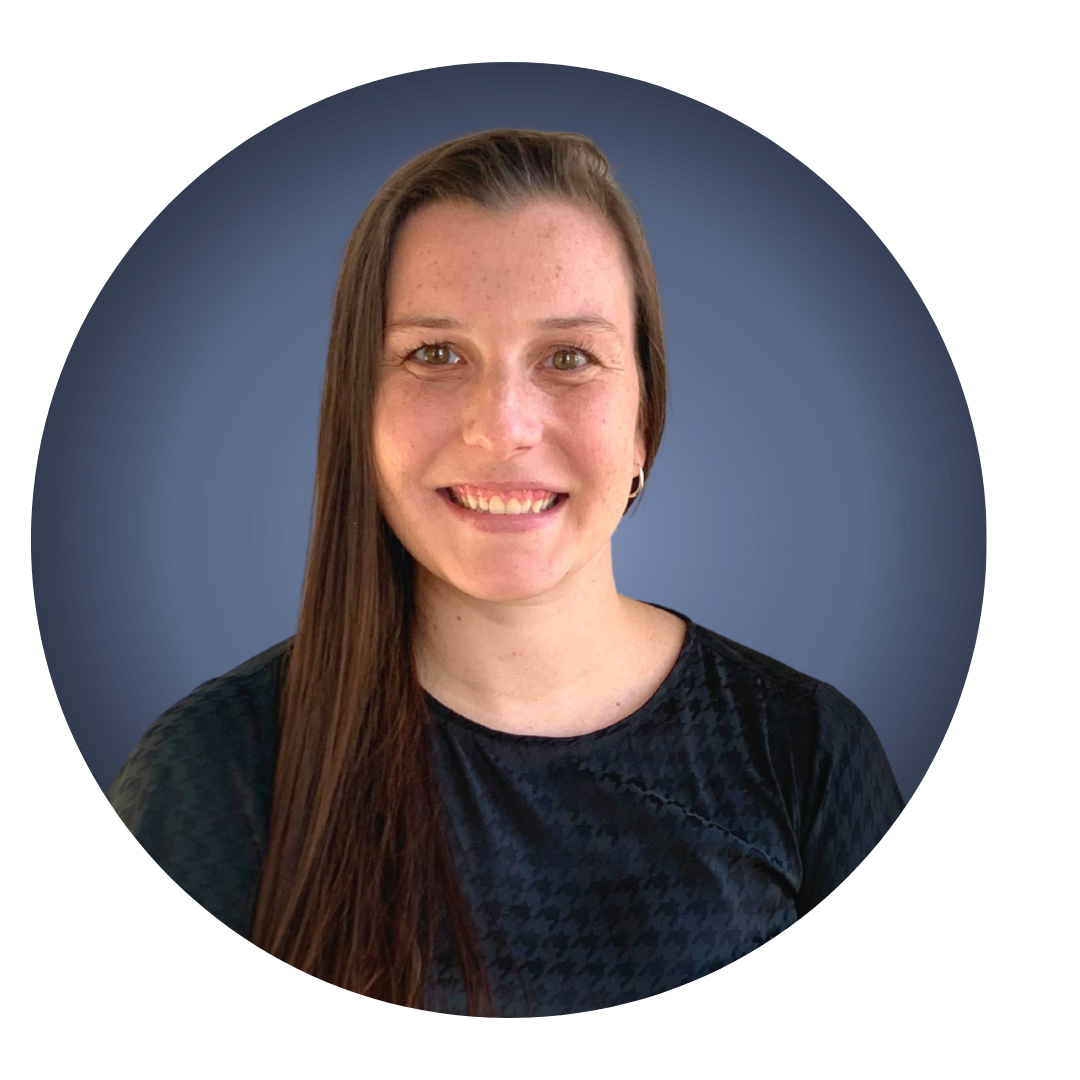 "FranFund is a unique place to work, and it's something you'll never forget as far as your work experience goes."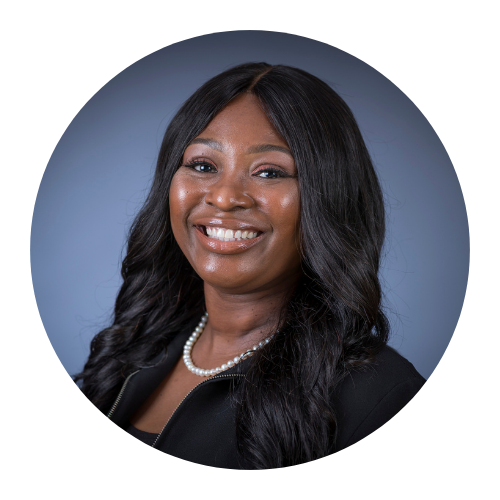 "If you love being challenged, you're motivated, and you're dedicated to learning as much as you can and continuing to improve and grow, you're rewarded for it here."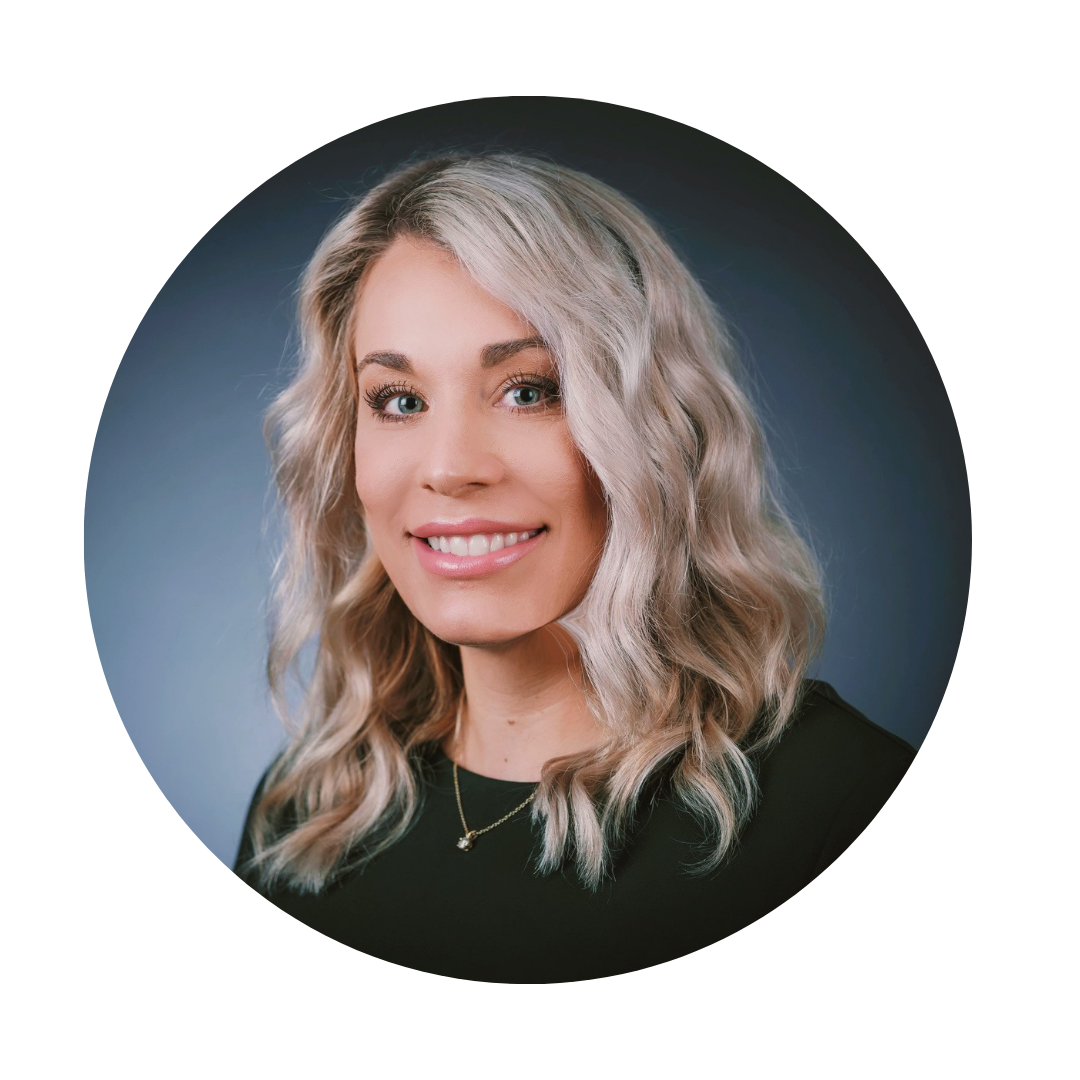 "FranFund hired me straight out of college and welcomed me into the FranFund family with open arms. I am very thankful to work for a company willing to help employees grow and learn without fear of asking questions. "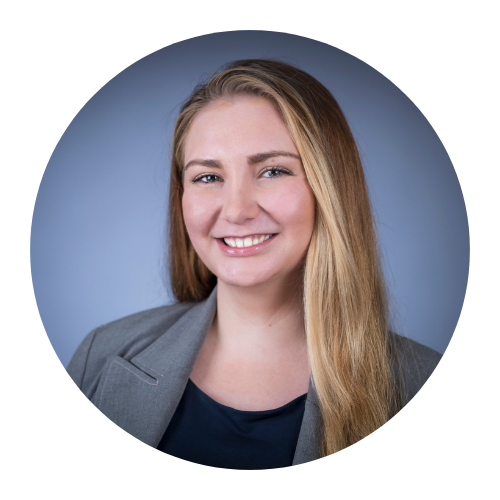 Digital Marketing Specialist
"I feel like when they say they want it to feel like a family, they genuinely want to treat you like family."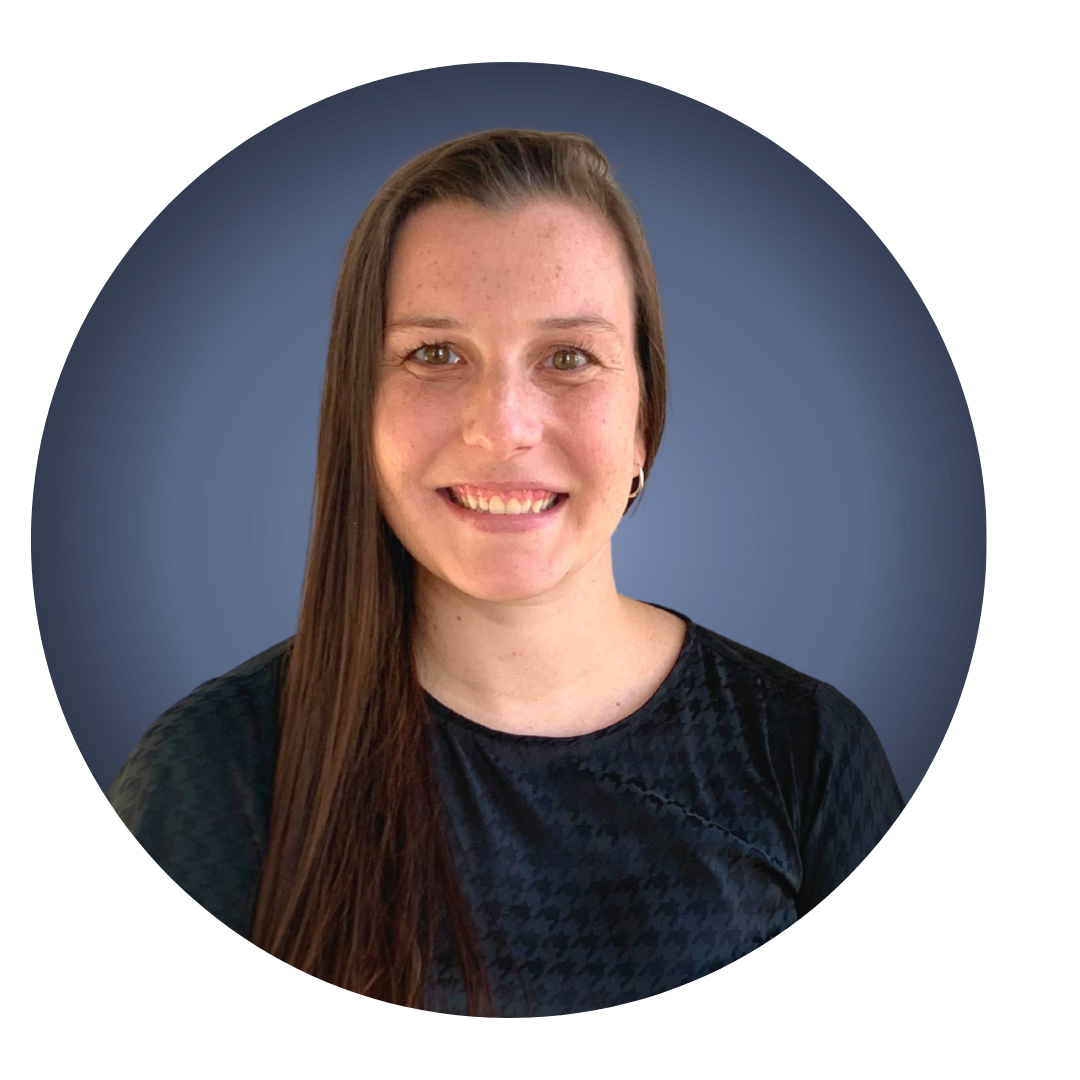 "It's great to be able to have events together, and I've seen some friendships blossom between coworkers through being here at FranFund."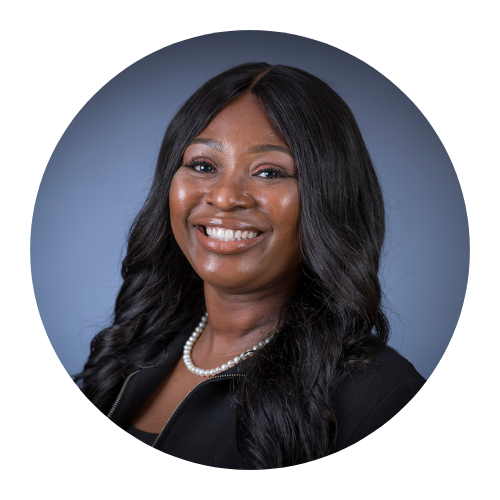 "I love our company culture and work-life balance. We are very productive at work, but we also get the opportunity to relax at a variety of company-hosted events and gatherings."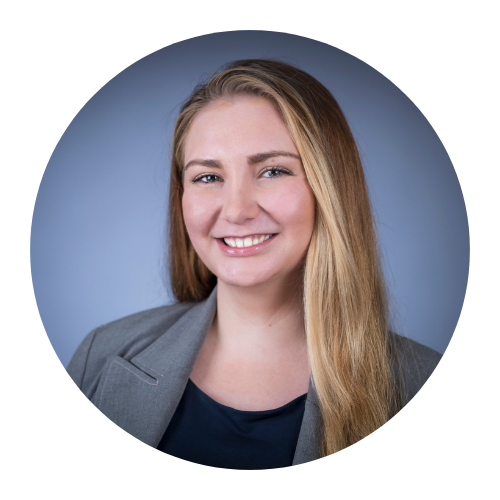 Digital Marketing Specialist
"It was a chance for me to become successful at a small company and be able to grow with it."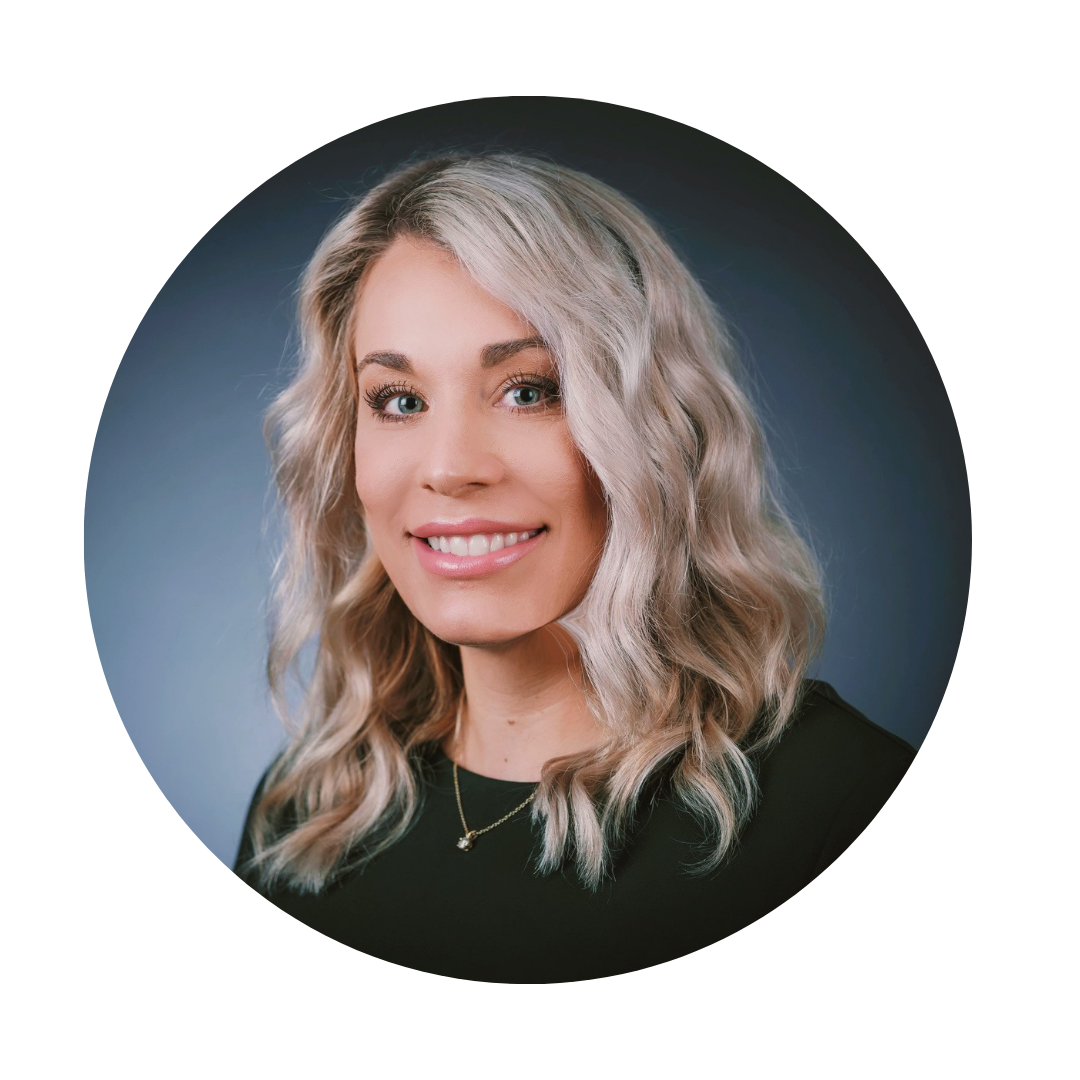 "With FranFund, the family culture is real."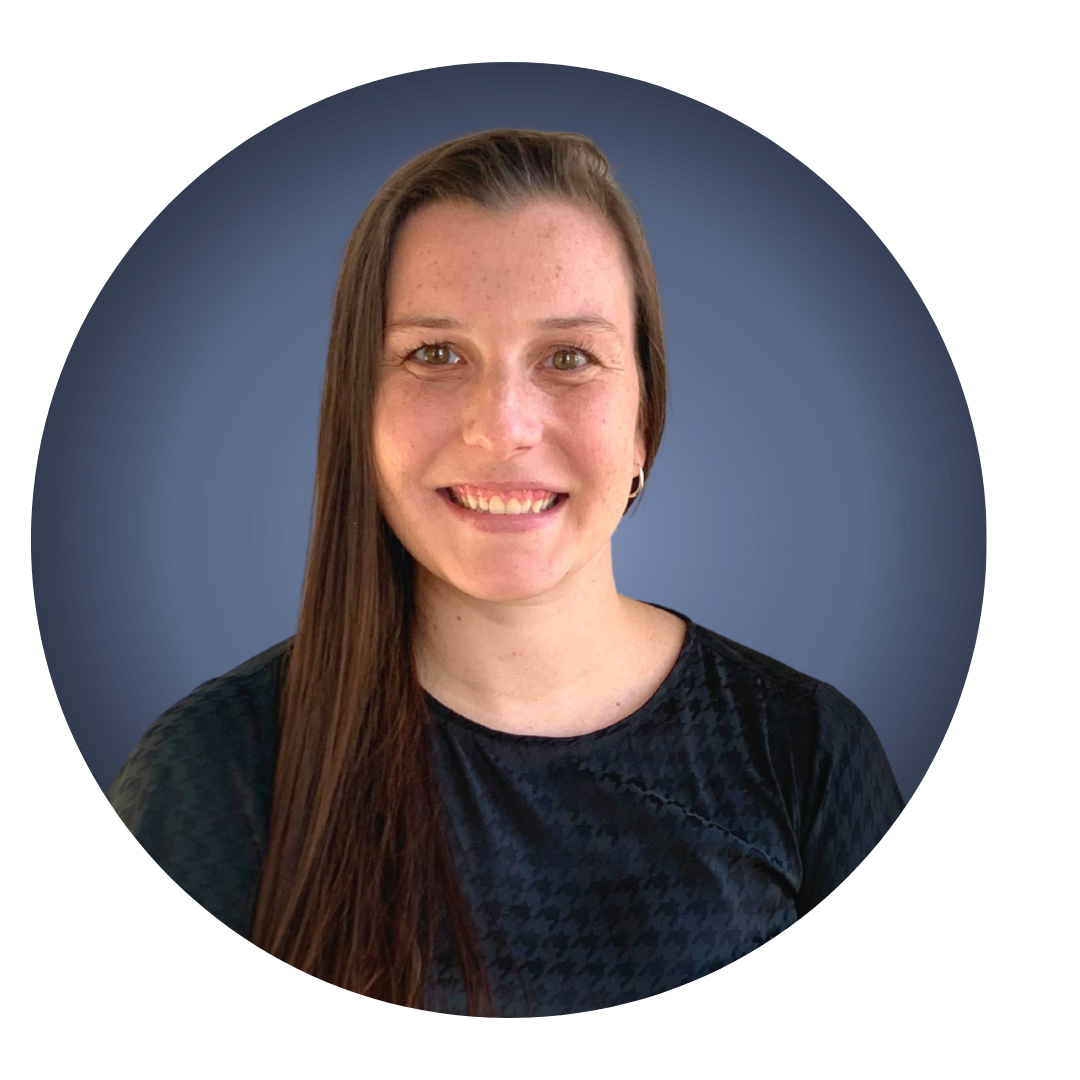 "To come to work and truly enjoy the people you work interact with every day and call that team a second family is something I love about FranFund."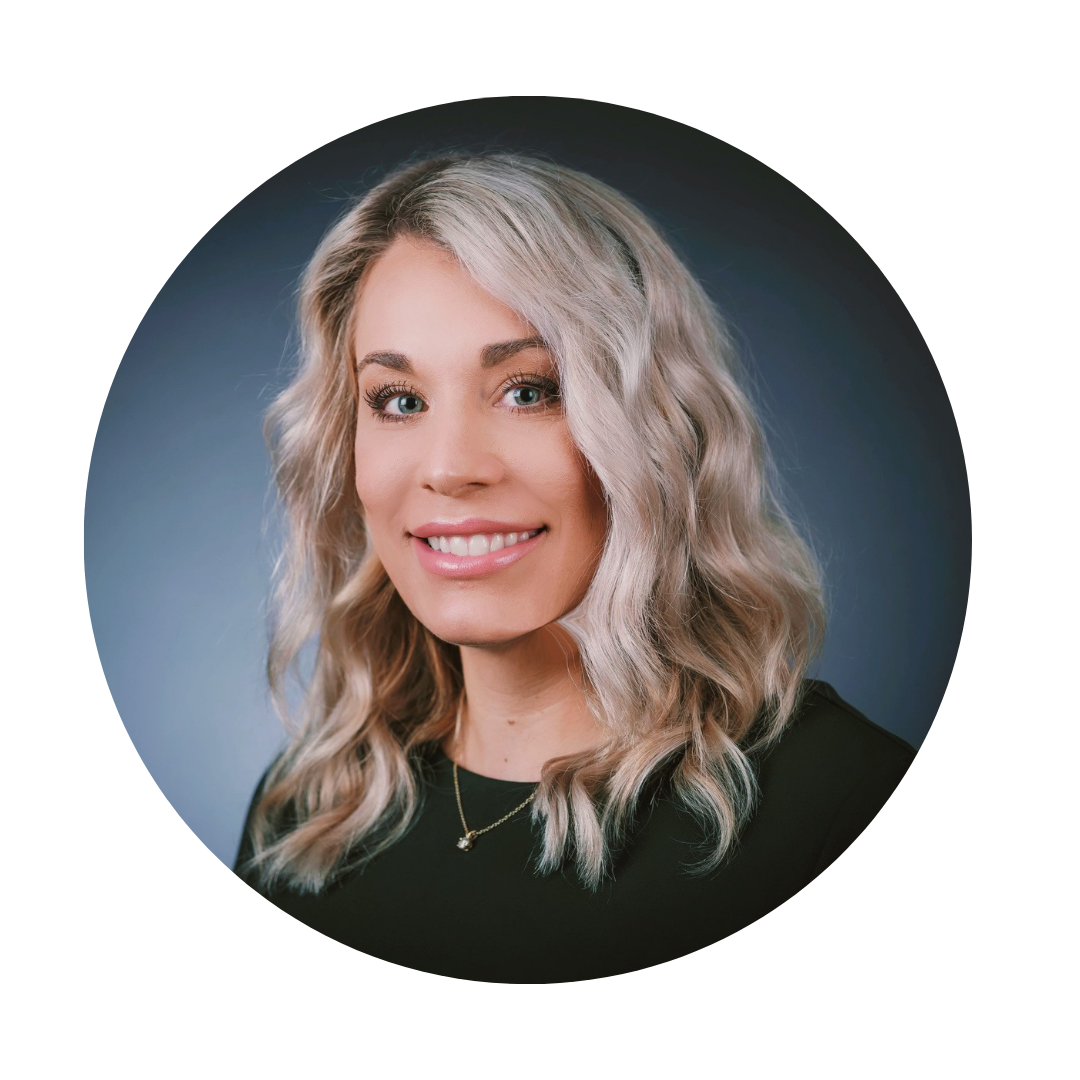 "Inclusive is one of the newest FranFund values and the one that speaks to me the most. I love how FranFund is truly implementing this value because I see changes constantly, and they're changes for the better."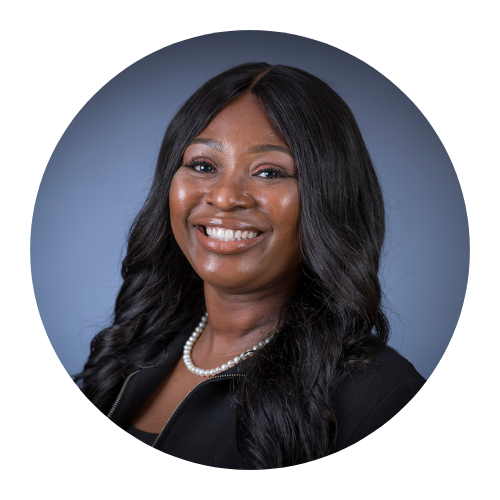 Fun...We like to have it
We believe that taking care of our team is one of the most impactful things we can do.