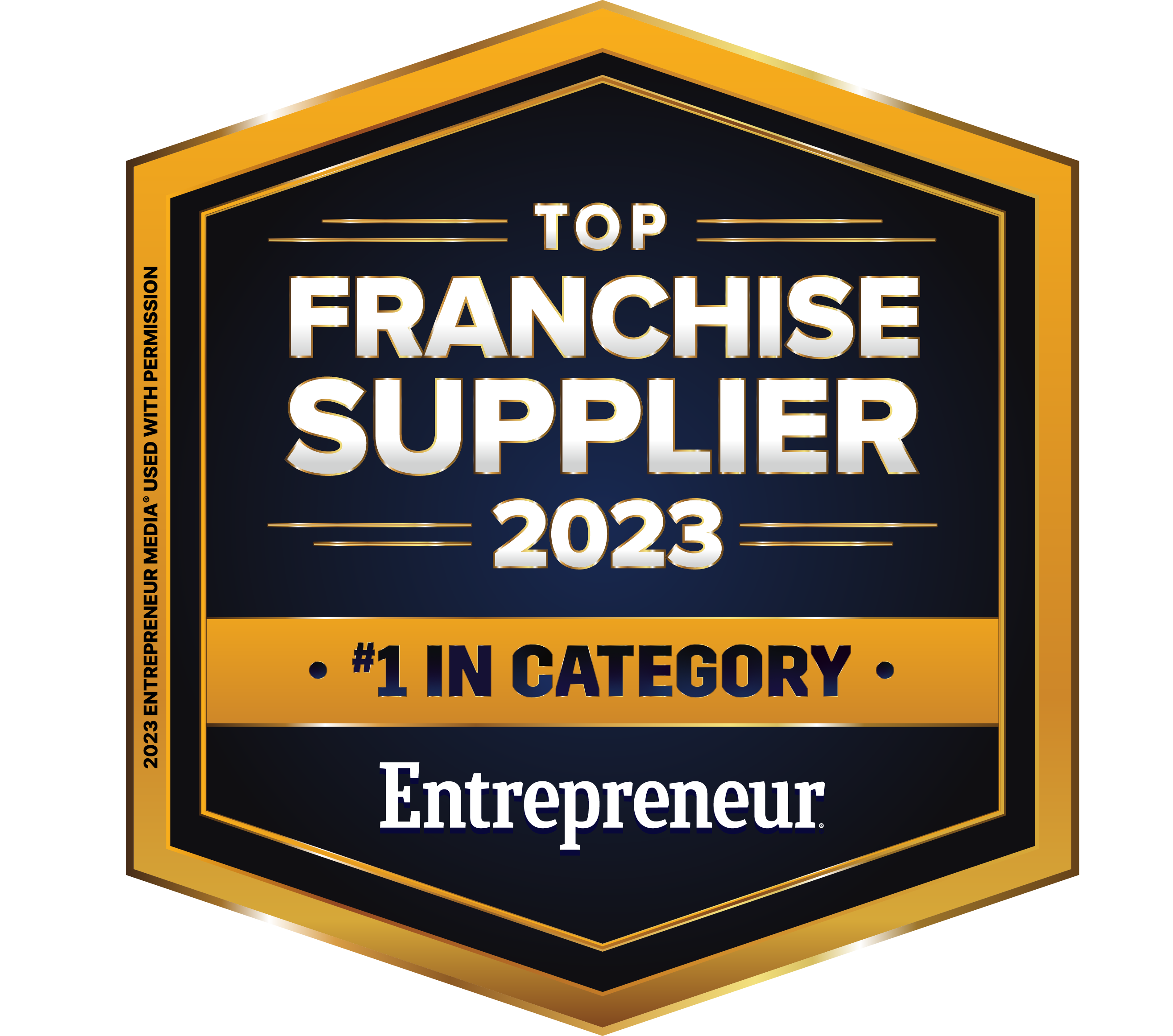 Why FranFund?
As the #1 funding supplier
,
FranFund knows what it
takes
to get your funding needs met.
With FranFund, you're never on your own.
We'll work together to find the funding option that makes the most sense for you.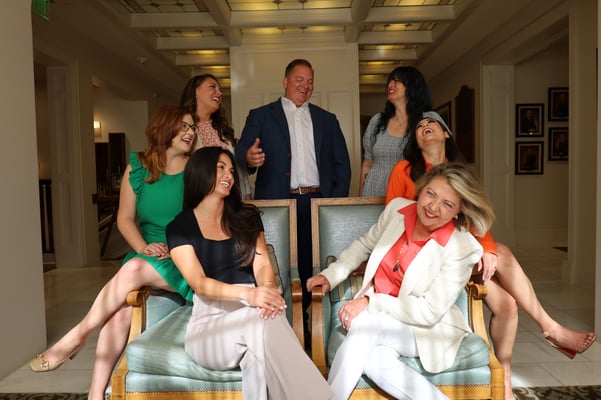 Our Team
We are extremely proud of the talented individuals that make up our team here at FranFund. Our employees are passionate about delivering superior service and are committed to providing our clients with an exceptional experience. Along with a leadership team consisting of franchise and small business veterans, our lending team includes former bankers who are dedicated to helping our clients secure the best loan available. Our Third Party Administration team prioritizes compliance and maintenance of the 401k that gets set up via the FranPlan process so that you can focus on what's most important – growing a successful business.
Start Your Journey With Our Team!
Mission & Values
---
Our Mission: Providing opportunity to business owners and their employees in a reputable and responsible manner.
Our Values: A Tradition of Winning Results
Model excellence
We are courageous, high performing problem solvers powered by industry expertise, grit, and accountability. We are continuously evolving, improving, and exceeding expectations.
Embrace relationships
We are a people-driven company with deep internal and external relationships. We demonstrate fierce commitment through teamwork, trust, authenticity, and unparalleled communication.
Expedite quality
We operate with urgency, never sacrificing quality or integrity. We're trusted to do it right every time and we do.
Choose positivity
Attitudes are a choice. We strive to be kind, caring and optimistic. We turn obstacles into opportunities.
Celebrate success
Work hard. Have fun. Win. Make history. Recognize those who make each victory possible.
Schedule a Consultation with Us
Success Starts At The Top.
Meet Our Leadership Team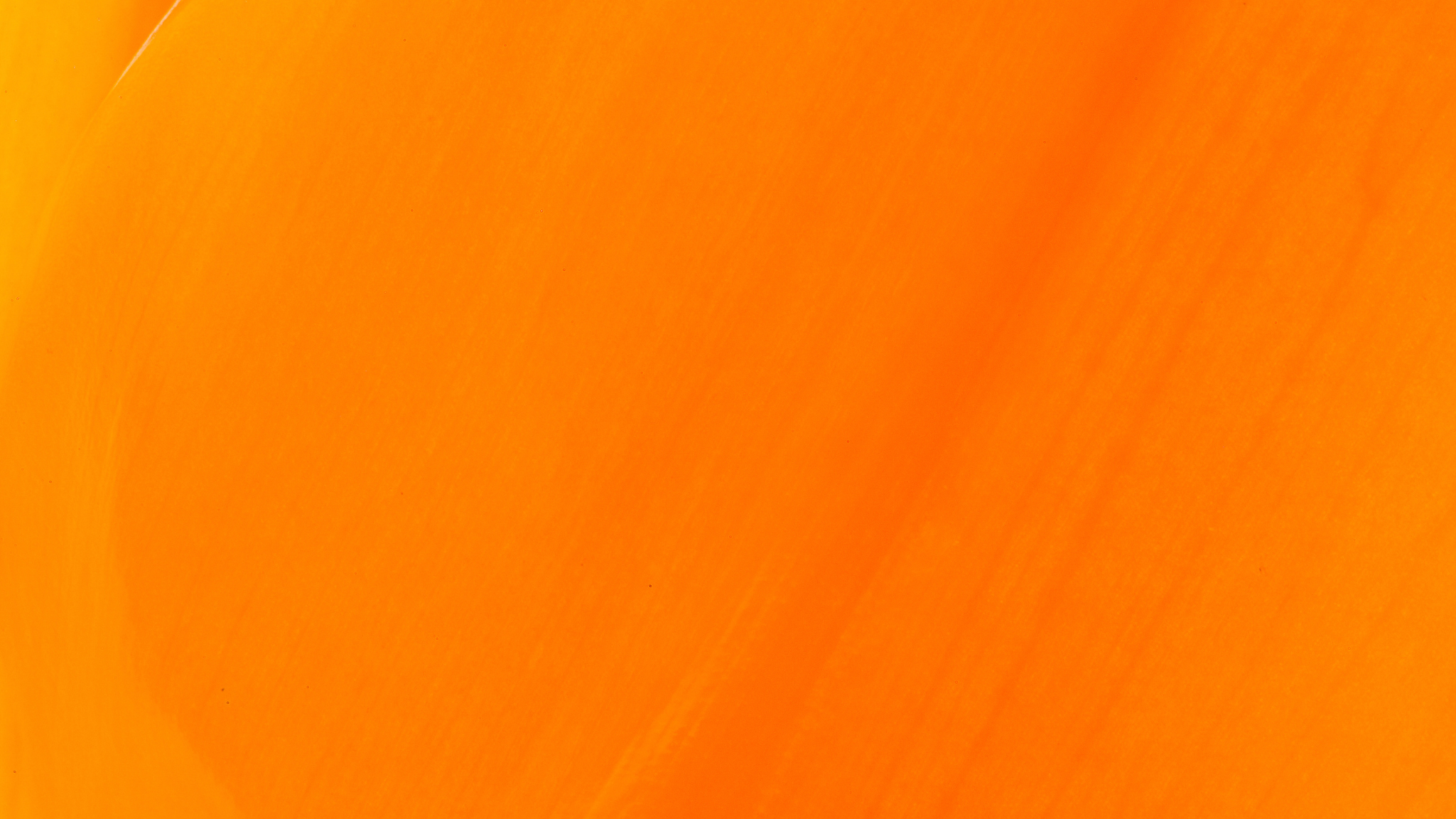 Check Out Our Monthly Webinar
Knowing All Your Options is the First Step
---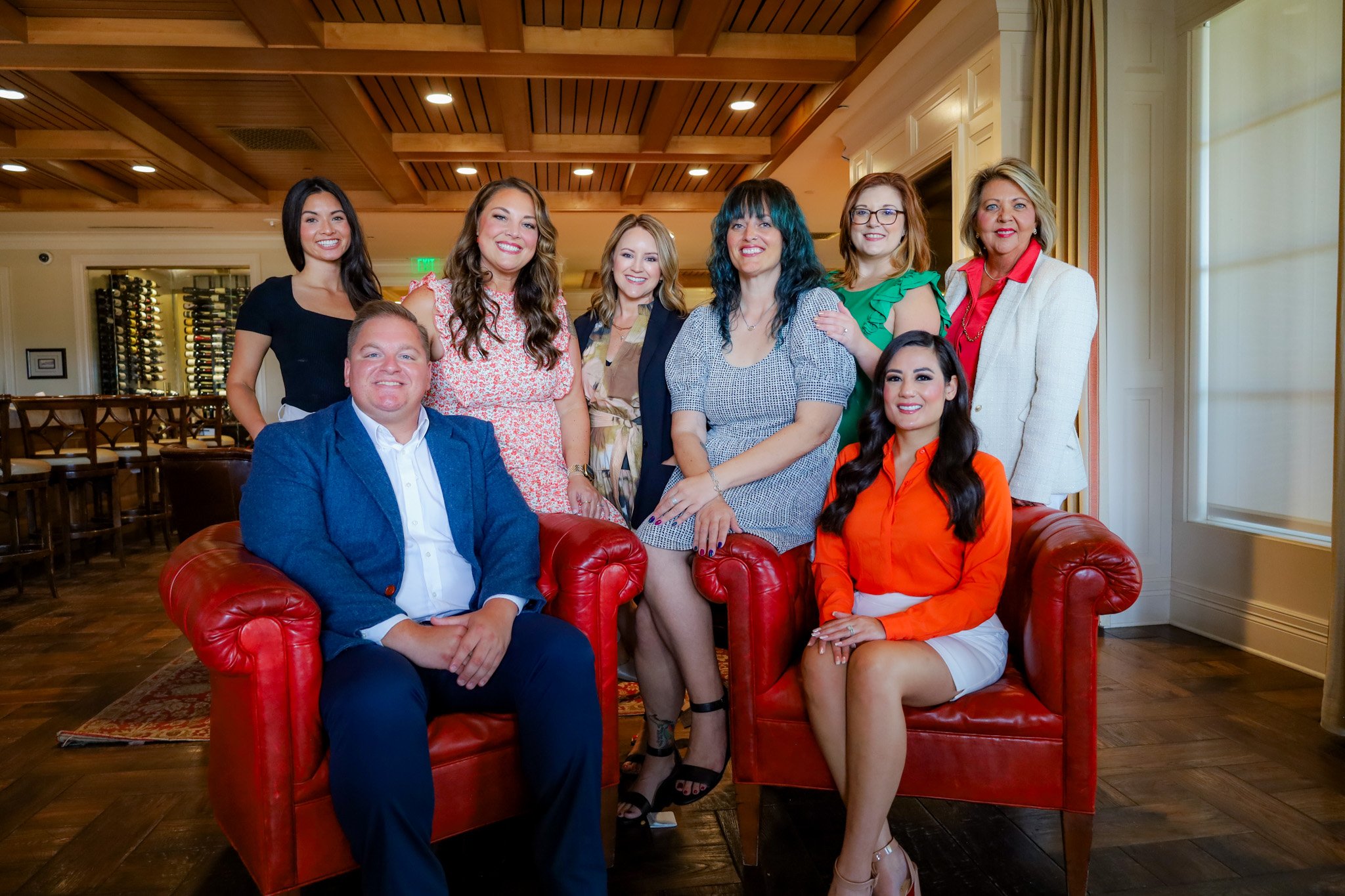 Are you ready to explore ways to fund your business? In this webinar, we'll equip you with the information you need and discuss funding options in these areas:
SBA Loans

Retirement Rollover (ROBS)

Other Funding Options

Live Q&A
Don't just

take our word for it.