Why FranFund?
At FranFund, we excel in service, accuracy, and success. We believe that every client deserves the very best from all of us every single day.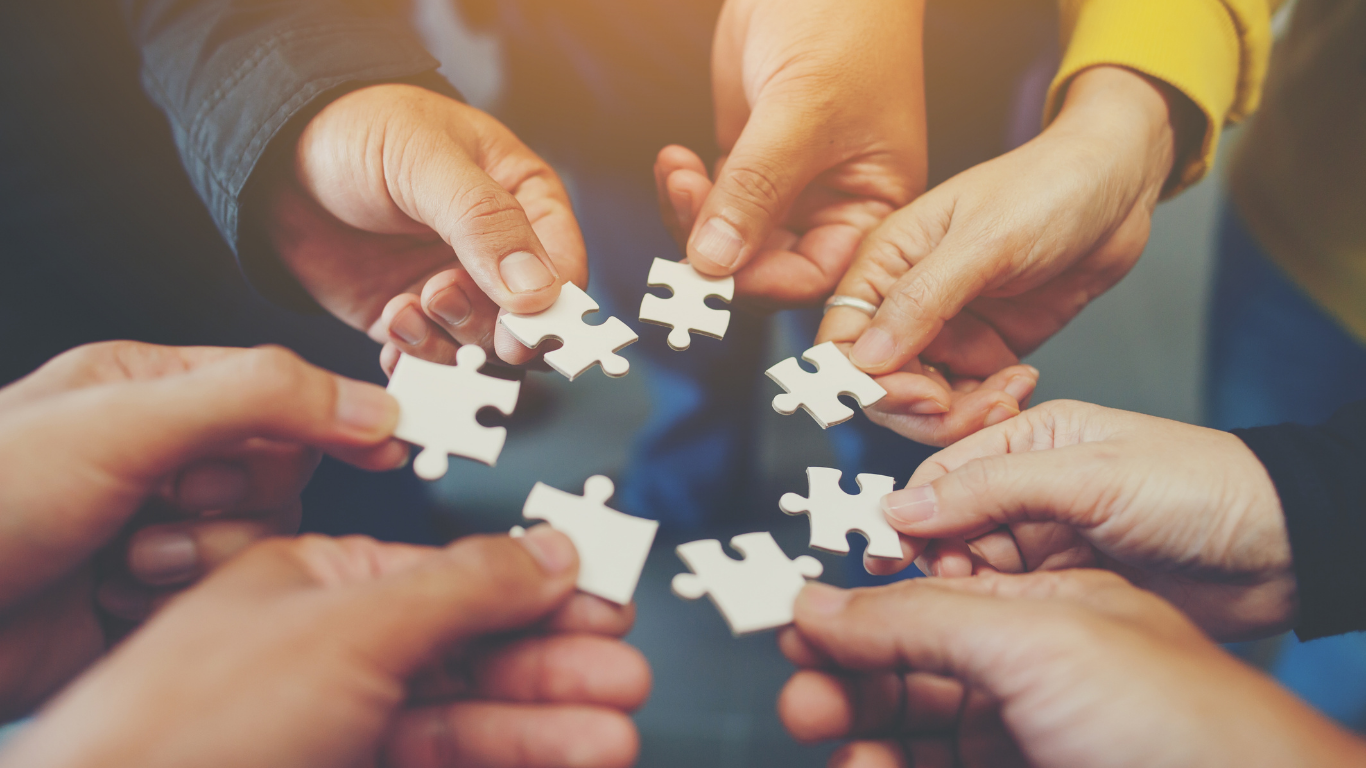 Our CEO
---
Geoff Seiber
Geoff Seiber is a franchise-industry veteran with first-hand experience as a franchise owner, franchise developer, and new franchise creator.
Geoff's personal experiences and insights allow us to create funding programs and operations that specifically address franchise and small business financing needs and challenges.
Geoff is Chair of IFA Supplier Forum.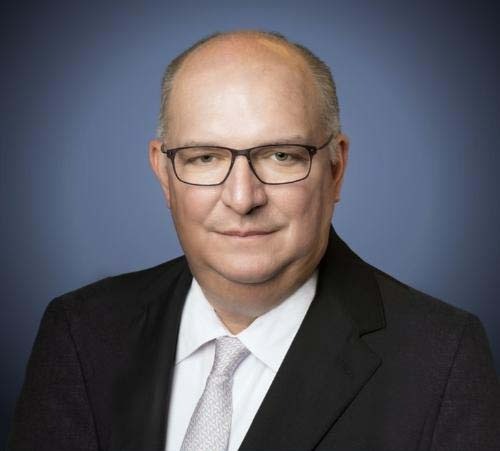 2022
FranFund CEO, Geoff Seiber, was elected as Vice-Chairman of the IFA Supplier Forum.
2021
FranFund President, Sherri Seiber, honored by Franchise Journal for "Helping Others Become Their Own Boss Lady" and fulfill their dreams of franchise business ownership.
FranFund President, Sherri Seiber, was named one of the 100 Women of Impact in the U.S. by Entrepreneur Magazine.
FranFund President, Sherri Seiber, was recognized as a #lifechanger by Franchise Consultant Magazine.
FranFund recognized as Top Franchise Supplier by Entrepreneur Magazine for the 4th year in a row.
2020
2019

Our Process
We know what goes into starting or growing a business and how overwhelming it can be. That is why our goal is to make the funding piece as painless and straightforward as possible. We consider ourselves your one-stop funding solution and pioneered offering multiple funding options under one roof in the franchise space. We'll help you identify the best option for your individual needs and goals through unlimited, free consultations, giving you the confidence to move forward in your franchise investigation with a funding strategy in place.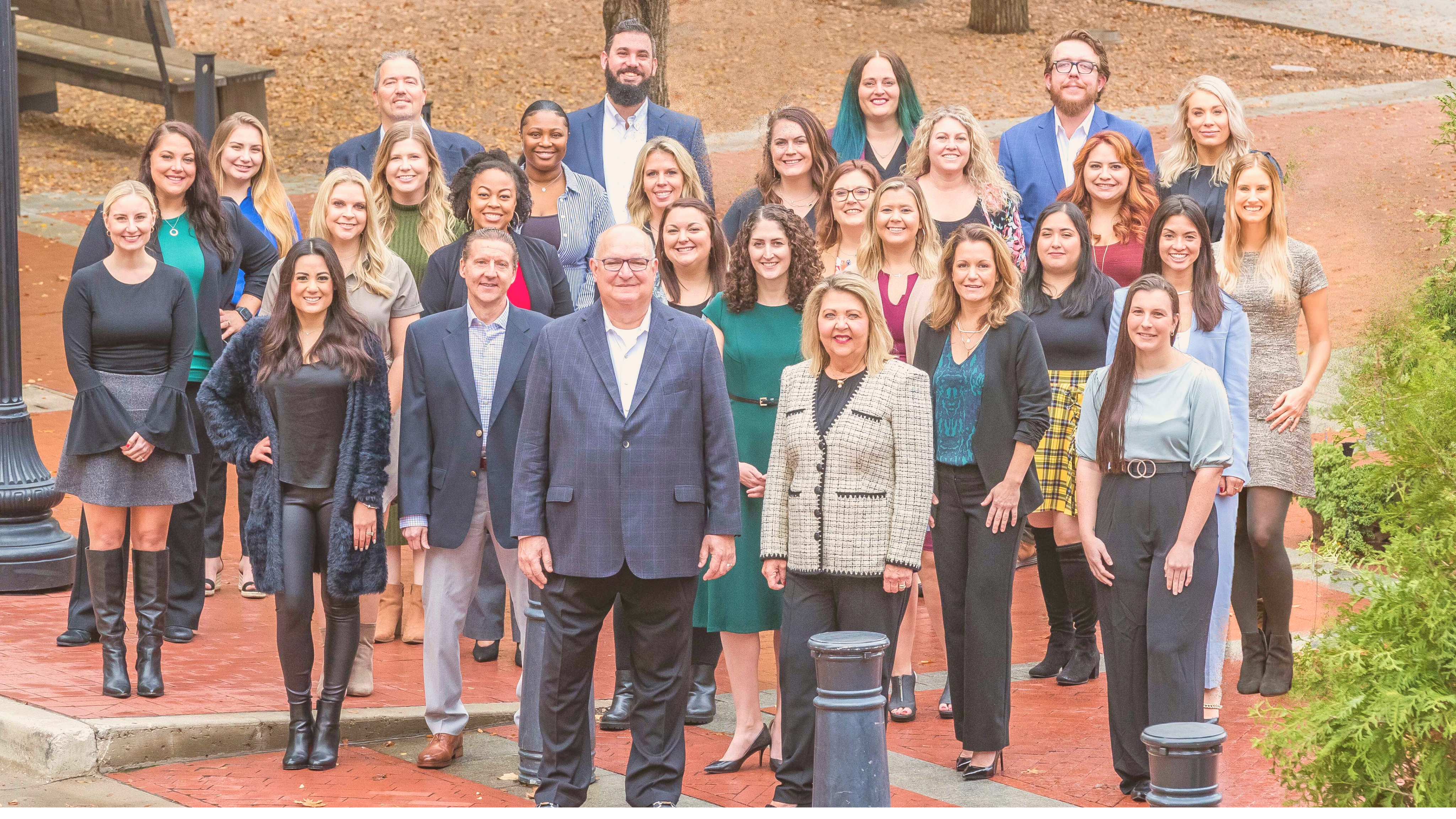 Our Team
We are extremely proud of the talented individuals that make up our team here at FranFund. Our employees are passionate about delivering superior service and are committed to providing our clients with an exceptional experience. Along with a leadership team consisting of franchise and small business veterans, our lending team includes former bankers who are dedicated to helping our clients secure the best loan available. Our Third Party Administration team prioritizes compliance and maintenance of the 401k that gets set up via the FranPlan process so that you can focus on what's most important – growing a successful business.
Our Mission Is To Deliver:
QUALITY PRODUCTS & SERVICES
• Personalized to meet our clients' needs to build and sustain successful businesses
SUPERIOR VALUE
• For our clients, partners, and stakeholders
A MOTIVATED

ENVIRONMENT
• For our associates to excel
COLLABORATIVE & RELIABLE RELATIONSHIPS
• With our trusted clients, franchisors, franchise consultants, and funding sources.
RESPONSIBLE BUSINESS IN THE COMMUNITY
• Creating a presence through stability, leadership, and integrity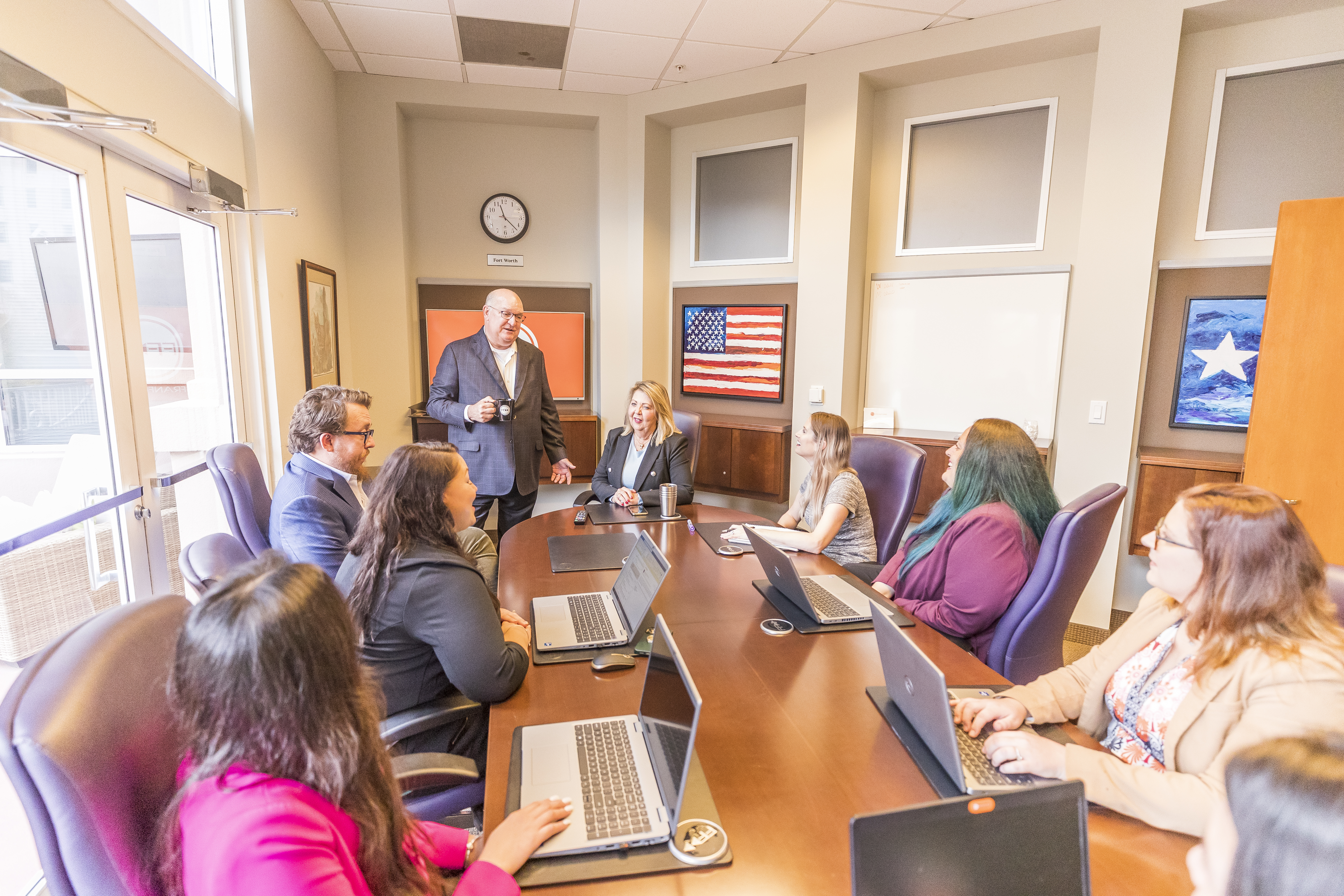 See Our Leadership Team Below