The Leadership Team
We are extremely proud of the talented individuals that make up our team here at FranFund. Our employees are passionate about delivering superior service and are committed to providing our clients with an exceptional experience. Along with a leadership team consisting of the franchise and small business veterans, our lending team includes former bankers who are dedicated to helping our clients secure the best loan available. Our Third Party Administration team prioritizes compliance and maintenance of the 401k that gets set up via the FranPlan process so that you can focus on what's most important – growing a successful business.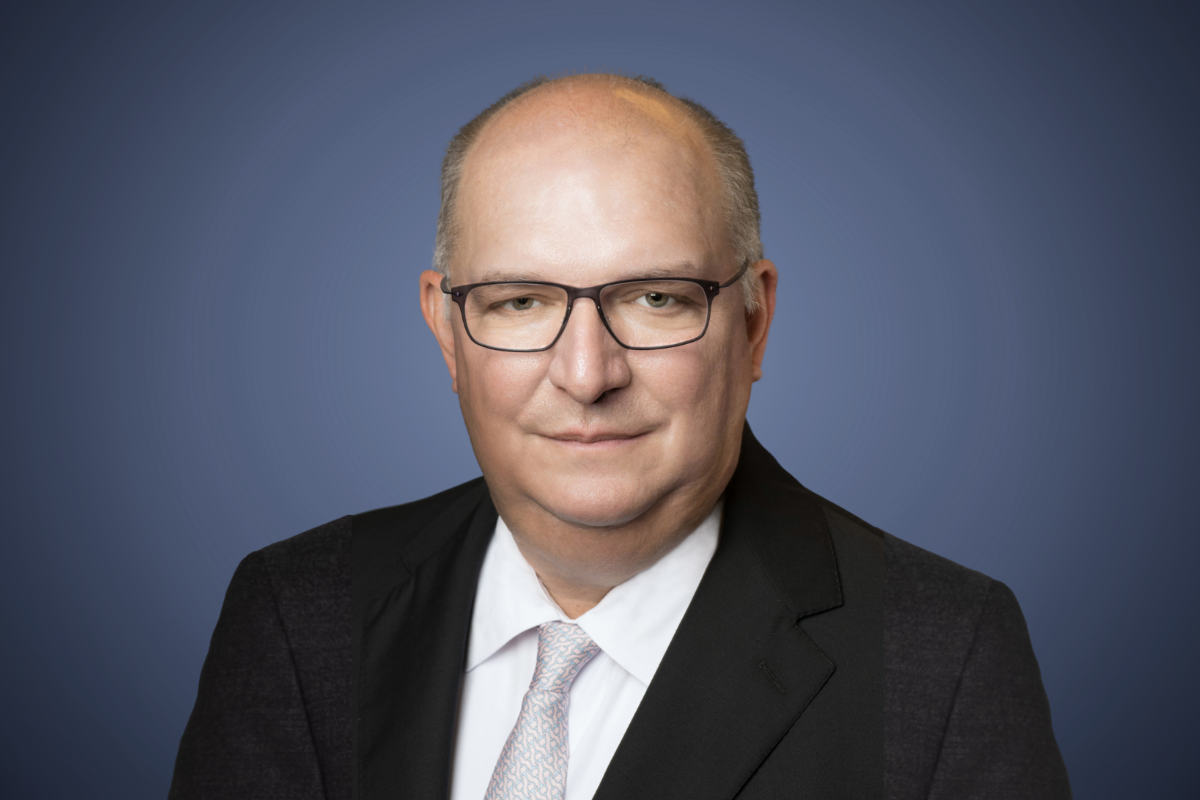 Geoff Seiber
CEO
Geoff Seiber is a highly-respected expert and franchise industry veteran with first-hand experience as a franchisee, franchisor, and supplier. After a successful career in franchise operations and development with multiple brands including Domino's Pizza and Great Clips, Mr. Seiber co-founded one of the industry's most prominent franchise consulting groups. Soon after, he recognized the need for a strong financial partner who could provide comprehensive funding strategies specific to franchising, which led to the creation of FranFund in 2006. In the years since, FranFund has become a top funding provider in the franchise industry and assists thousands of franchisees and small business owners each year. Mr. Seiber serves on the Titus Center for Franchising Advisory Board and is currently the Vice-Chair of the International Franchise Association's (IFA) Supplier Forum. He also takes pride in his local Fort Worth community, where he serves on the Fort Worth Chamber of Commerce Executive Board, the FW Metropolitan Black Chamber of Commerce board, the Lockheed Martin Armed Forces Bowl Board, and as the Chairman of the Frog Club Athletic Board for Texas Christian University.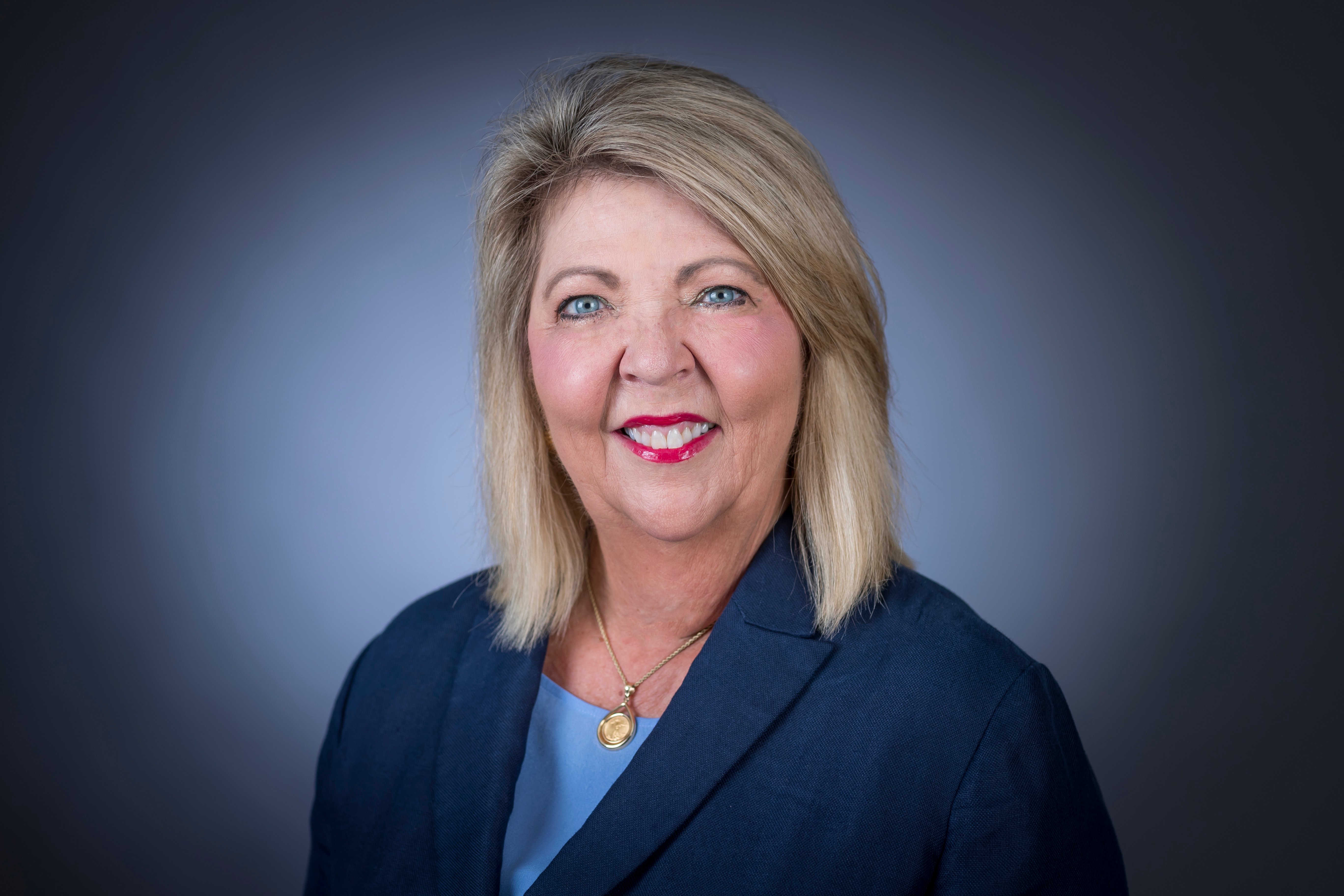 Sherri Seiber
PRESIDENT
Mrs. Seiber is a highly accomplished executive with an extensive background in business development and operations. At FranFund, her role is to develop, communicate and implement strategy, evangelize the company's mission and core values, and lead the best funding team in franchising. With over a dozen years in the industry, she is an expert on small business funding and is regularly interviewed for magazines and podcasts, and can often be found speaking at franchising events across the country. Sherri takes pride in mentoring women and all aspiring leaders and is a lover of people. She has been recognized as one of the "100 Women of Impact" by Entrepreneur Magazine, one of the "Most Influential Women in Franchising" by Franchise Journal, and has been in Global Franchise Magazine's "Top 20 Women in Franchising" every year since 2018.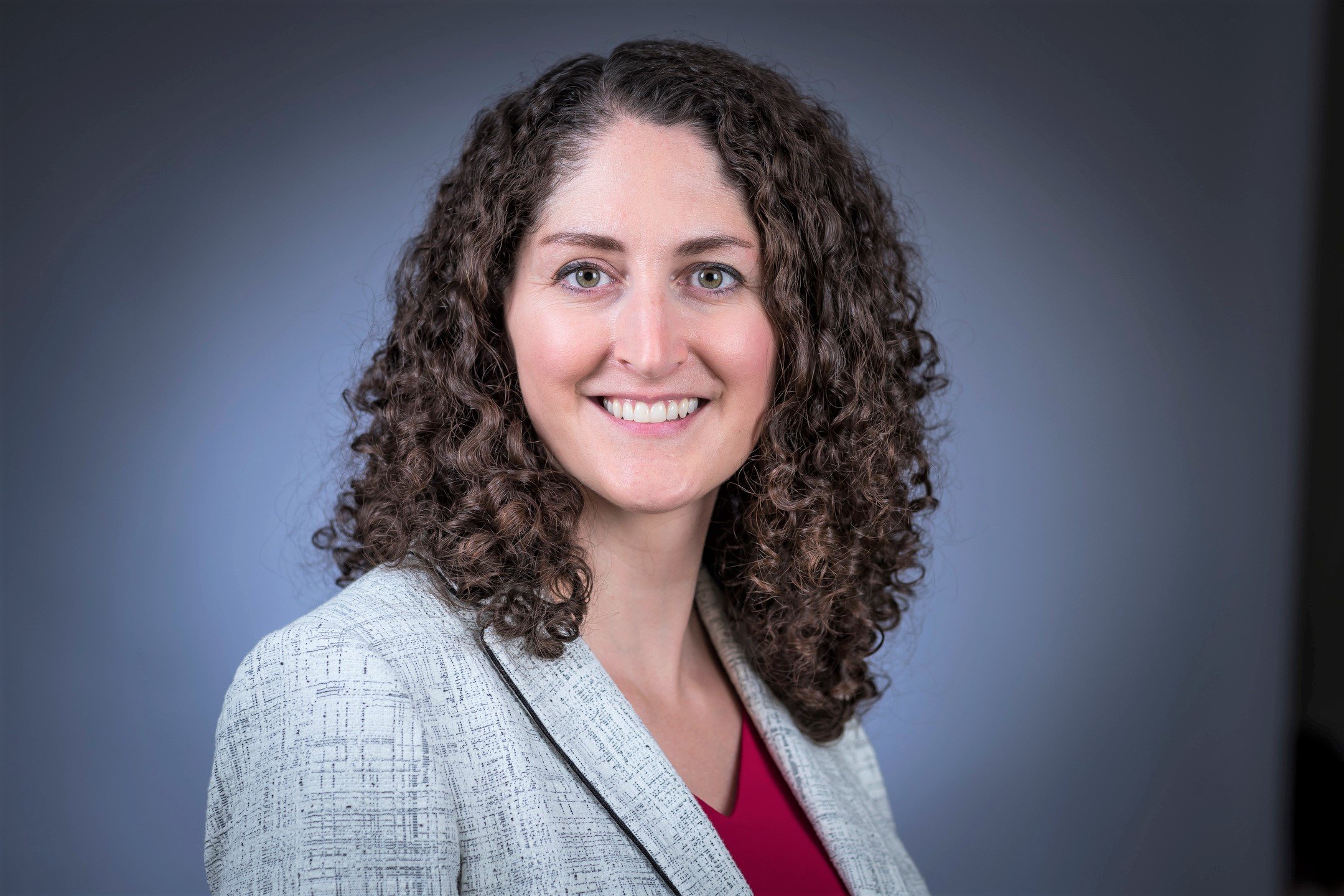 Carly Lywood
COO & VP FINANCE
In her multifaceted role, Carly successfully manages the company's accounting and human resource functions while helping develop the strategy and future of the business. On a day-to-day basis, Carly enjoys identifying opportunities for growth and improvement and is persistent in pursuing the right solutions. Accurate accounting and thoughtful HR initiatives are Carly's primary goals. Carly attended Texas A&M University, completing her bachelor's and master's degrees in Accounting.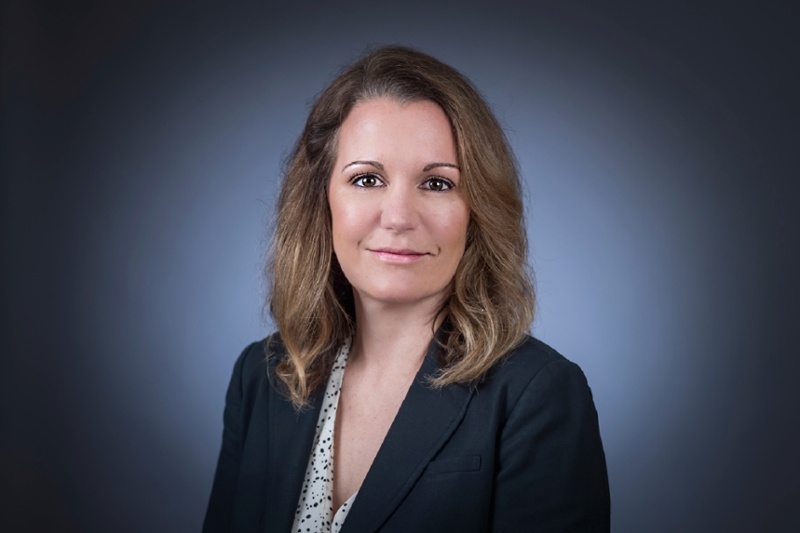 Holly Bejar
VP OF OPERATIONS AND PLAN ADMINISTRATION
Holly is VP of Operations and Plan Administration at FranFund, specializing in Rollover for Business Start-ups (ROBS). Since starting at FranFund in 2008, Holly has worked on ROBS plans extensively, gaining a variety of valuable experience and knowledge that benefits her team and clients. She takes a thorough, educational approach in the TPA department that allows franchisees and business owners to fully leverage employee retention and tax benefits from a retirement plan. Holly reinforces FranFund's priority to provide superior value to our clients, referral sources, and stakeholders.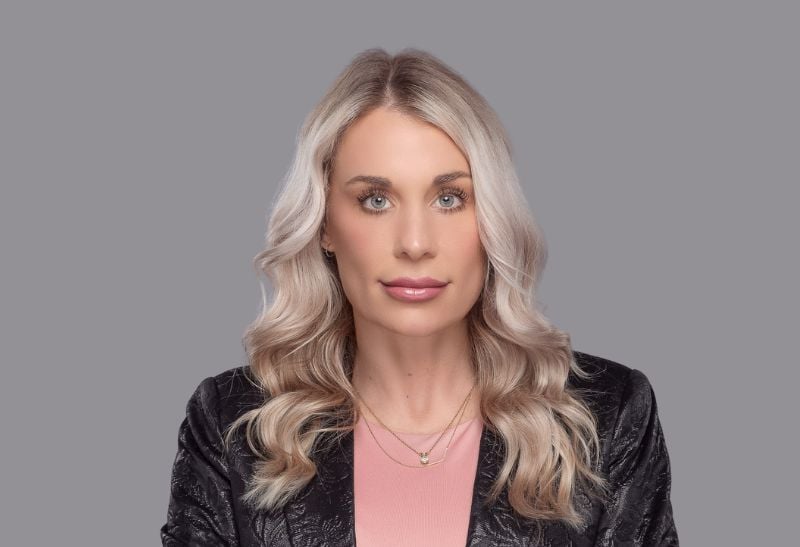 Shay Mora
VP OF LENDING OPERATIONS
Ever since Shay joined FranFund in 2012, her strategic vision has helped the company's lending department gain a distinguished reputation for quality. Shay has established a wide variety of lender relationships throughout the years, which continues to expand today. As a direct and powerful result of her dedication, FranFund is able to offer competitive funding products of all shapes and sizes. In her role, Shay also focuses on developing processes that promote thorough internal controls and risk mitigation within compliance guidelines of the Small Business Administration (SBA) and other funding programs.