Learning Lab
Learn about funding your franchise or small business
from people who've been there.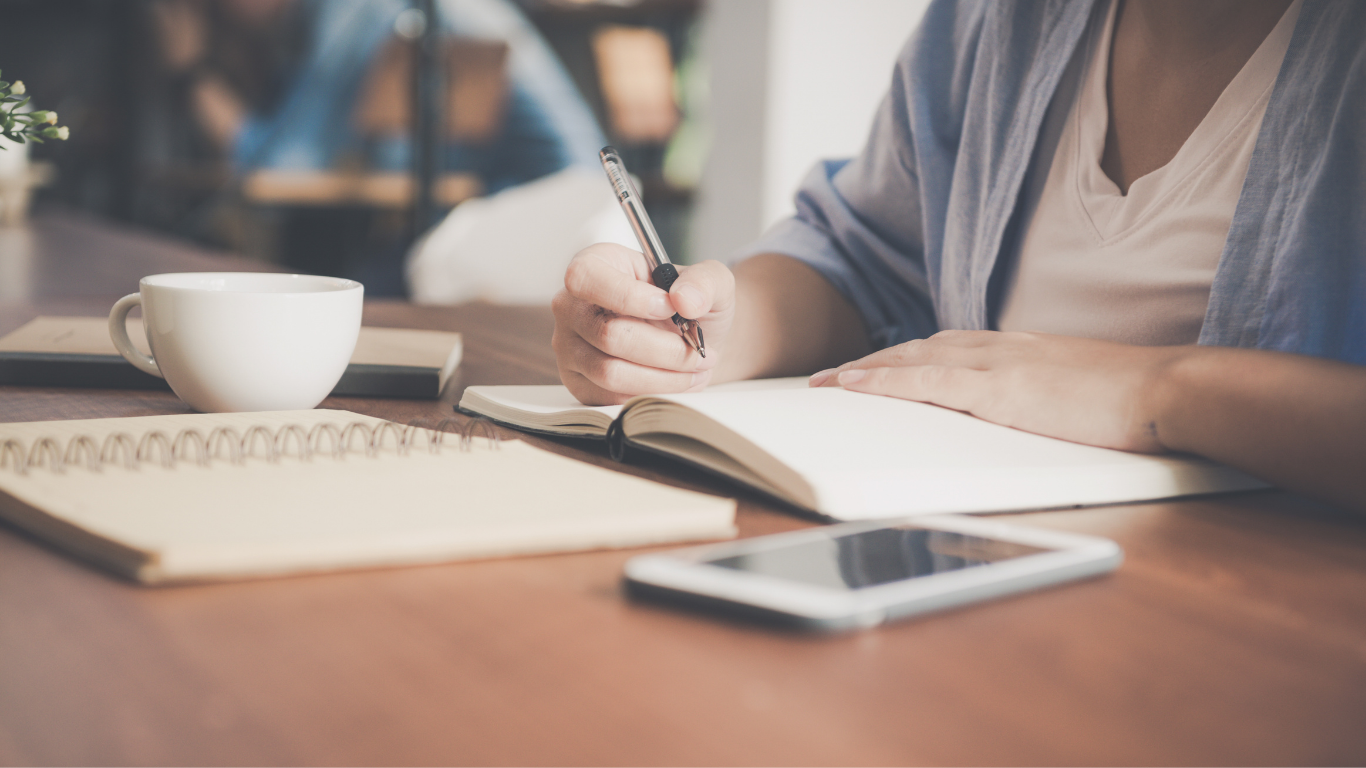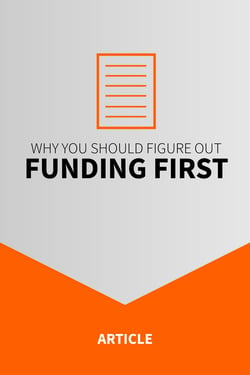 Why You Should Figure Out Funding First
Exploring franchise ownership? There's a lot to think about. Which brand is the best fit? What's the local market potential? Is real estate available? Will you be involved in the day-to-day operations? Or will someone else manage the business? And let's not forget one of the most important considerations. How are you going to pay for the business?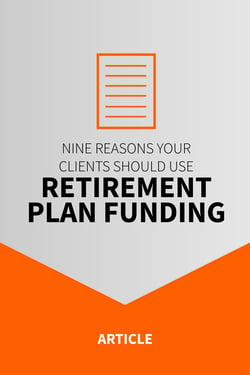 Nine Reasons Your Clients Should Use Retirement Plan Funding
"Whatever you do, don't touch your retirement funds!" How many of us have heard that before? Often, we are told by our financial advisors, friends, and family, that these funds are sacred. If your clients have asked for guidance on this, consider the following.
Videos

Watch our "Did You Know" videos to find out the answer to some of the most commonly asked questions.
Do I Have to Access All of my Retirement Funds with ROBS?
See Video Resource Library HERE >>>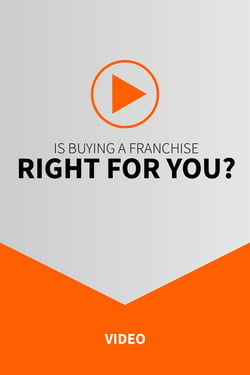 Is Buying A Franchise Right For You?
SCORE, a 55-year-old nationwide non-profit organization, provides free mentoring services to business owners. In this video, they explore what a franchise is, the types of franchises that are available, how to choose one to fit your needs, as well as the cost of buying into and operating a franchise.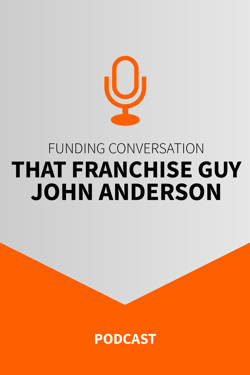 Funding Conversation - That Franchise Guy
Listen as Senior Funding Consultant, Tera Thomas, speaks with industry expert, John Anderson of That Franchise Guy. Obtaining business funding can be a difficult tasks. They discuss funding solutions, our FranFund process, common issues business owners run into, and more.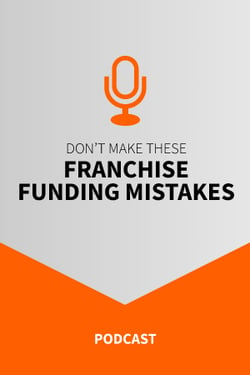 The 5 Most Common Franchise Funding Mistakes
FranFund Senior Funding Consultant, Shirley Kefgen, joins the Hire Yourself team to discuss all the different types of loan options available to franchisees from SBA loans to lines on brokerage accounts. They also talk about the five most common franchise funding mistakes and how to avoid them.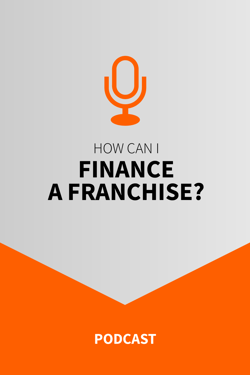 How Can I Finance A Franchise?
Adam Goldman of The Franchise Consultant Podcast talks with our FranFund Senior Funding Consultant, Shirley Kefgen. They discuss two of our main funding solutions that business owners can consider when launching or expanding their business. They also talk about how recent changes have impacted the franchise industry.