Funding Facts!
Don't know where to start? Watch these.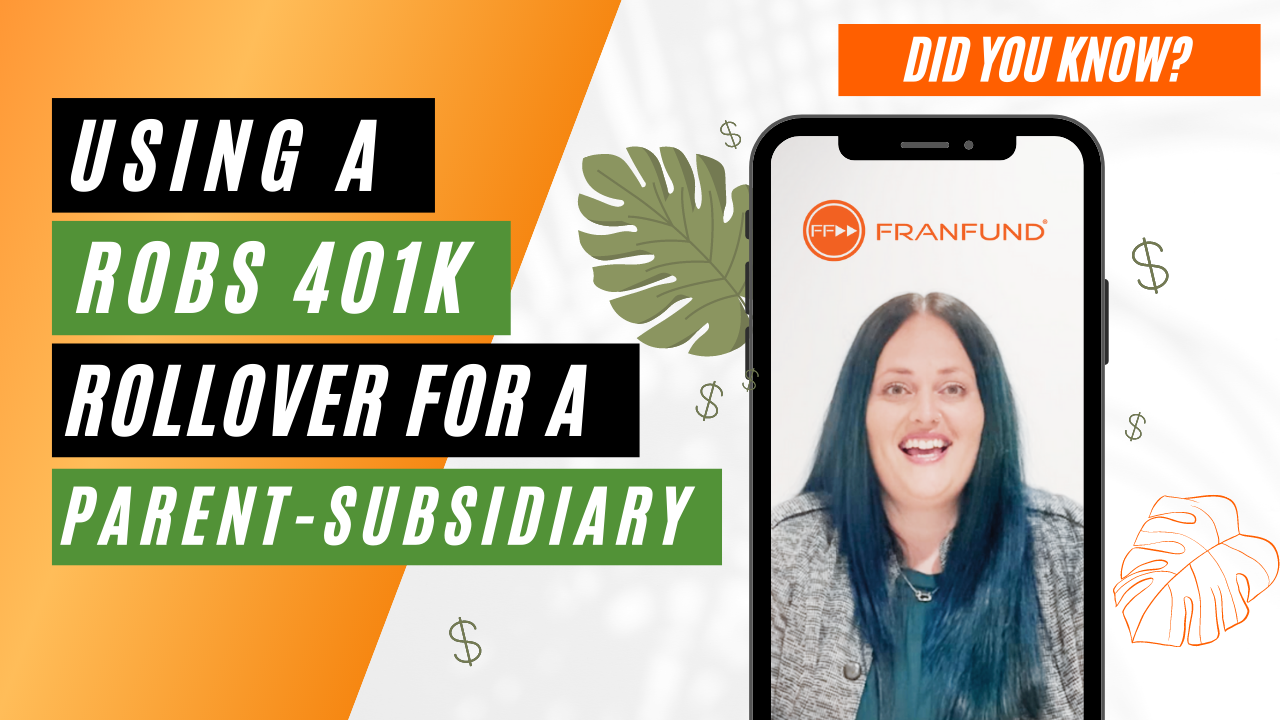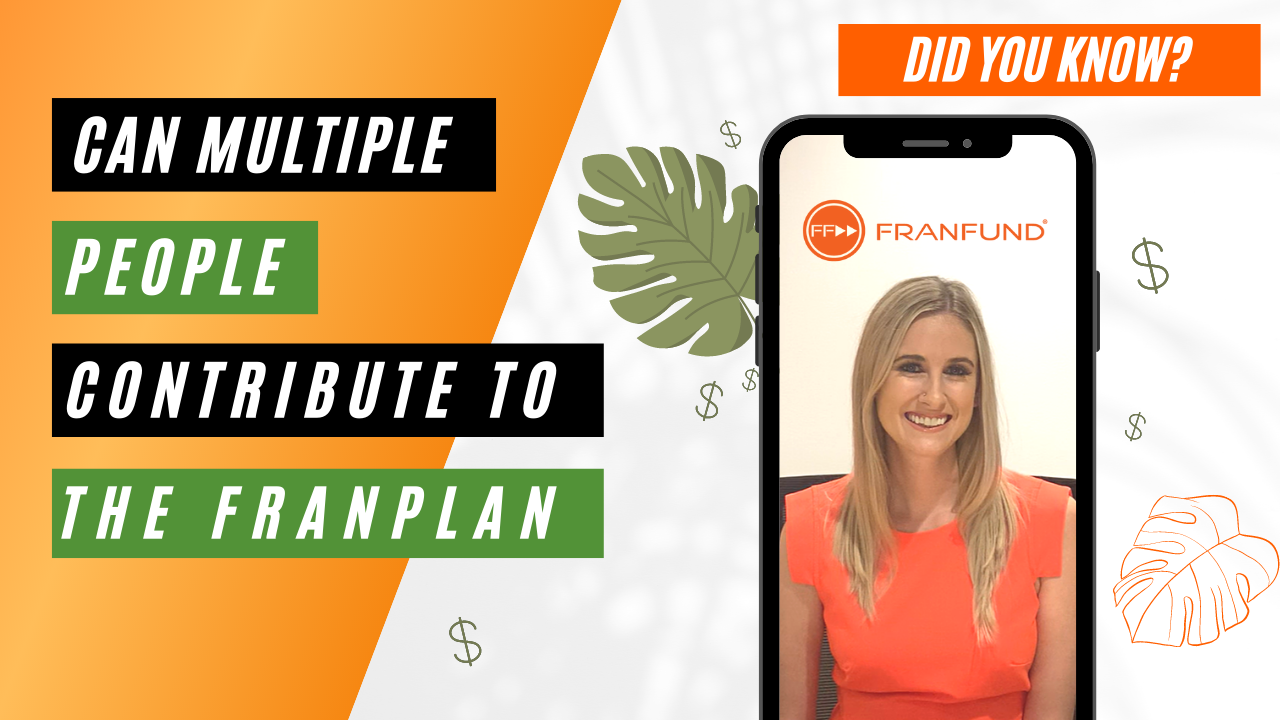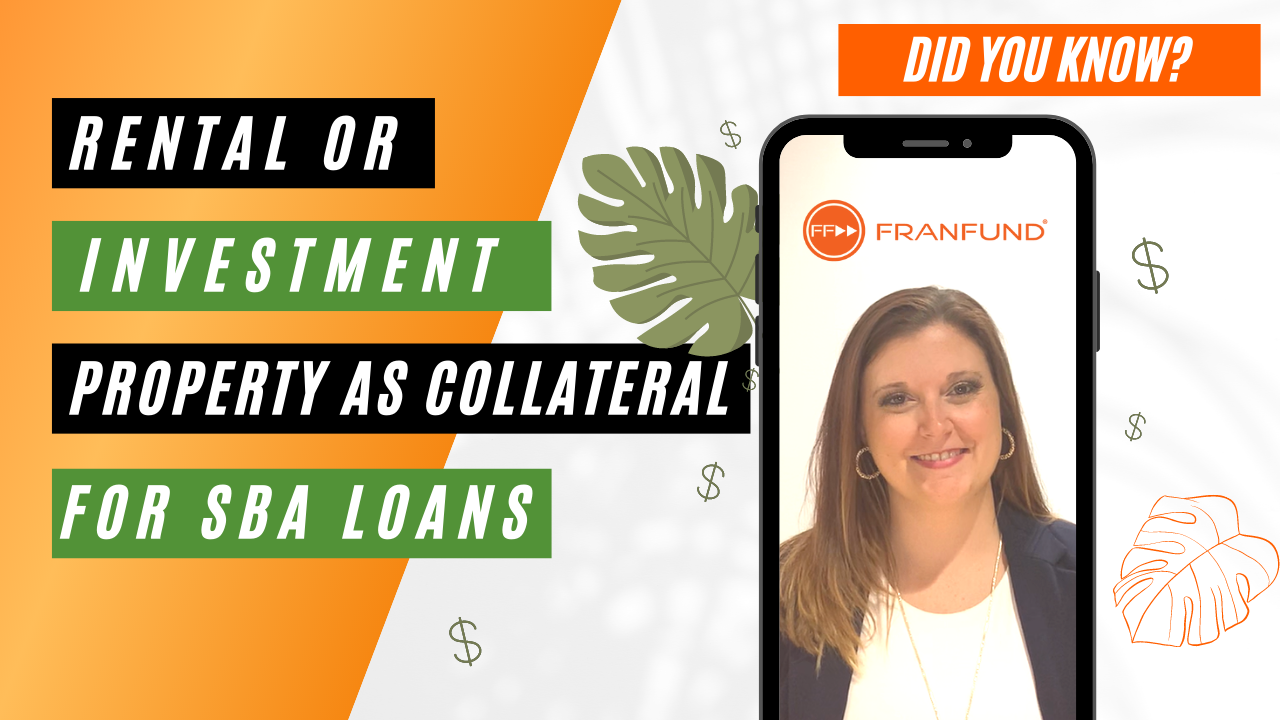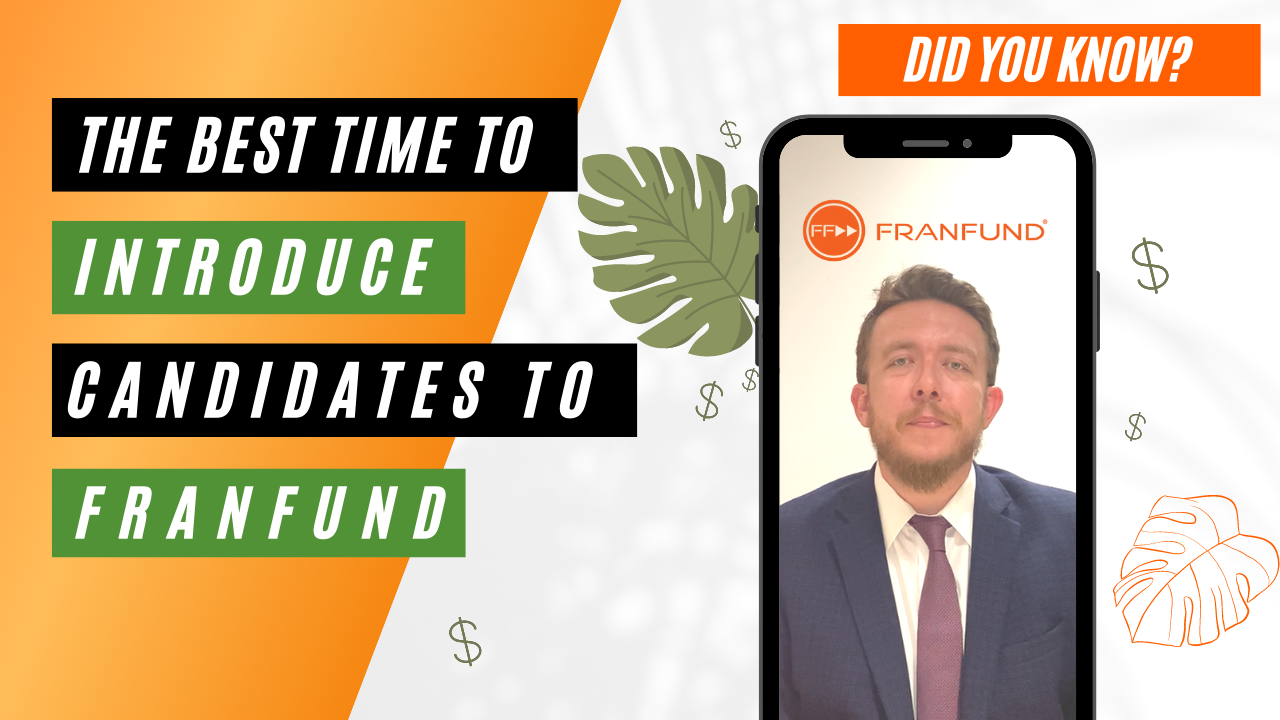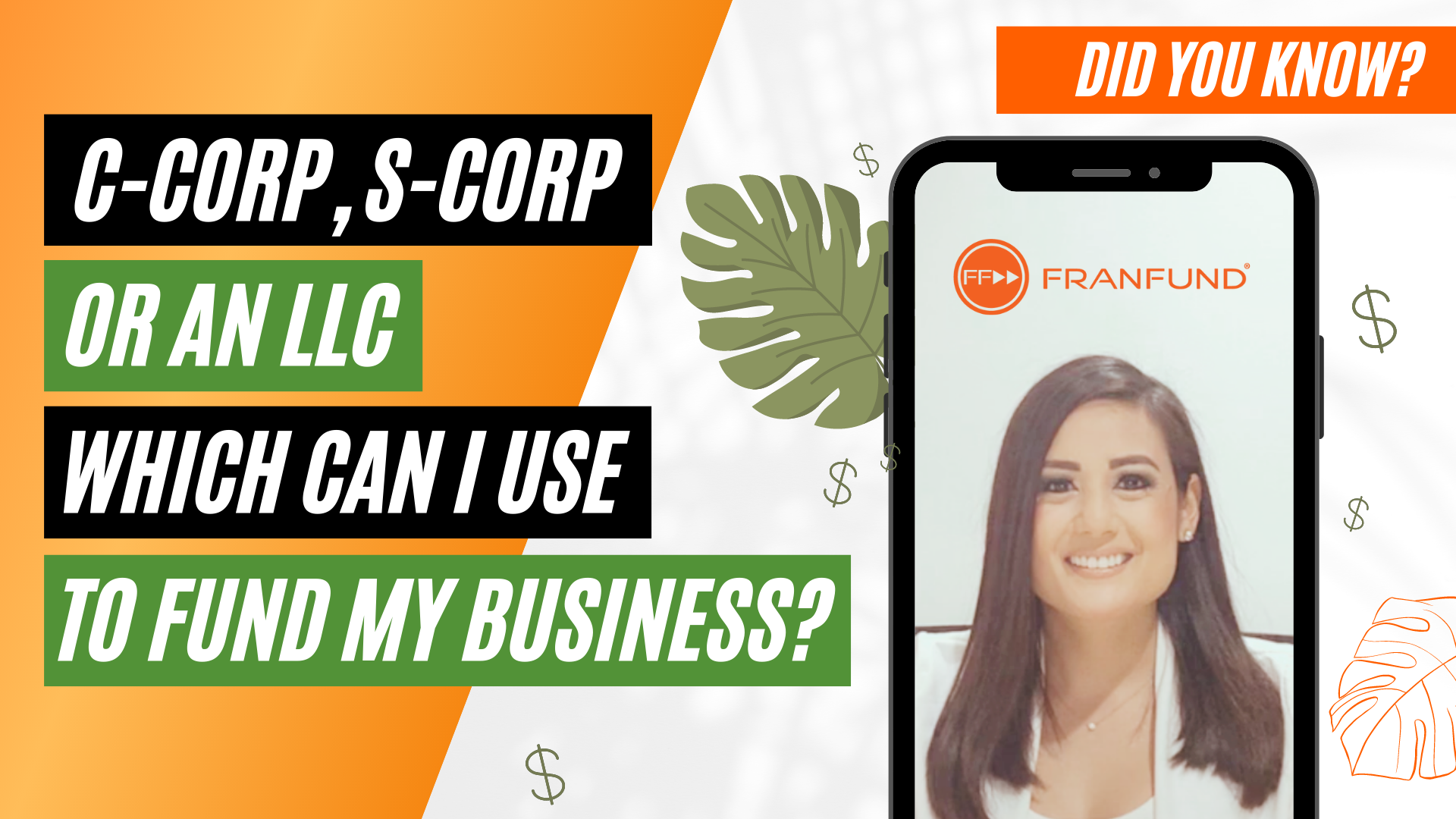 Can Multiple People Contribute to the FranPlan?
Can a Rental or Investment Property Be Utilized as Collateral for an SBA Loan?
Winmark - FranFund Partnership - Steve Murphy
Winmark has partnered with FranFund because they like the assurance they have with our pre-approval process to help their franchisees find funding for their business.