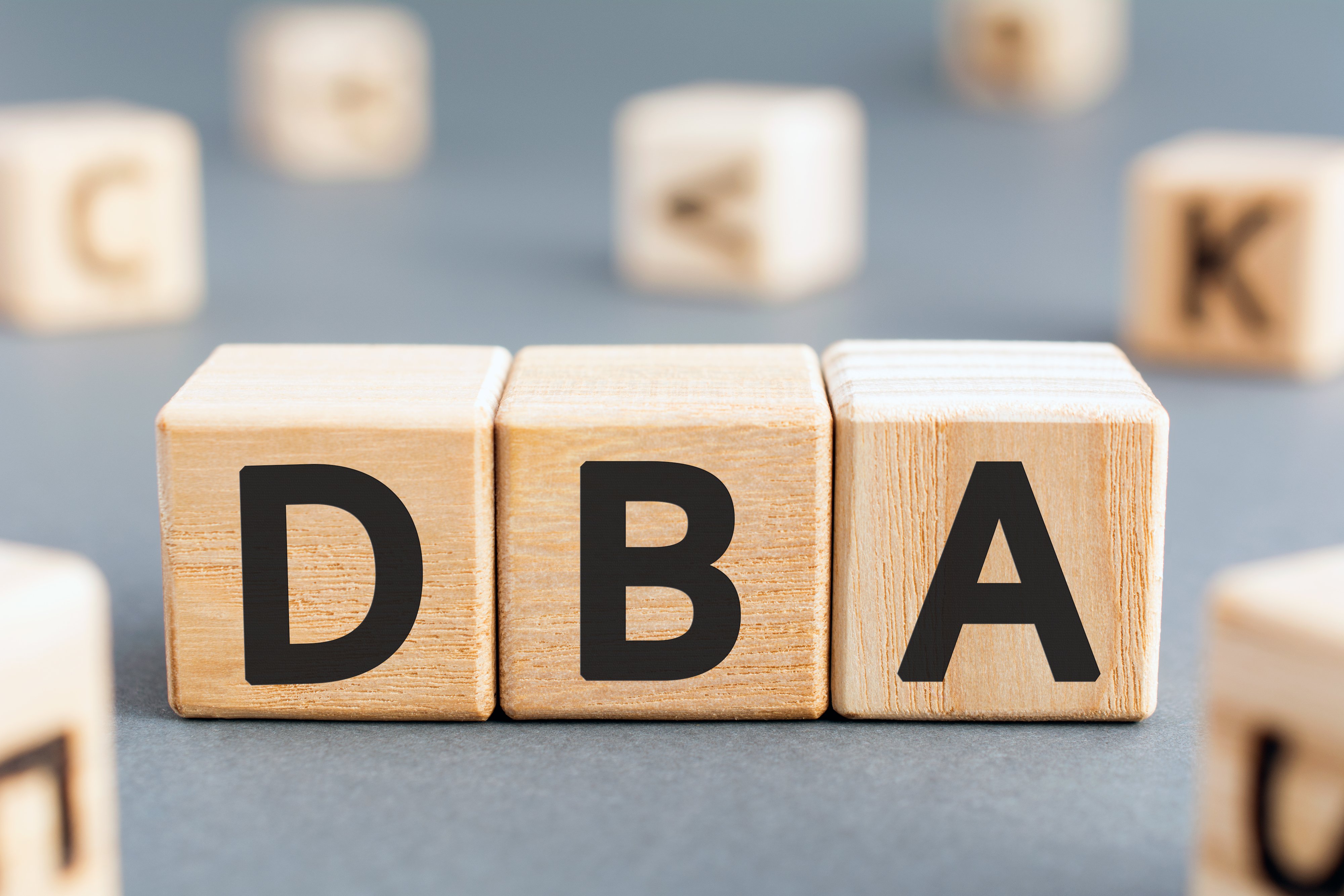 Question 1: What is a DBA?
Entrepreneur.com says, "a company is said to be "doing business as" when the name under which they operate their business differs from its legal, registered name. Some states require dba or fictitious business name filings to be made for the protection of consumers conducting business with the entity." Essentially, a DBA is an alias that consumers know the business as but is different from the name registered with the appropriate state authority.  Companies may use a DBA for a myriad of reasons, and generally, a DBA should be filed and used when a business operates under any name which is different from their legal name.  
Question 2: Why do I need to file a DBA?
A DBA is essential because it can help potential customers find you and serve as their first impression of your business. If you currently have a business and then decide to go into a new line of business, using the same name may not make sense. In this case, acquiring a DBA would help consumers see the difference between them and understand what they offer. In the franchising sense, as a franchisee, you are often required to file a DBA approved by the franchisor. This typically includes the franchise's name plus the name of your location. For example, if you decided to franchise the hypothetical franchise ABC Solutions, you would be required to file a DBA as ABC Solutions West End. You will use your DBA when setting up a business bank account, so having one set up will make this process simpler. Filing a DBA makes the two entity names synonymous, so if you aren't sure whether you need a DBA, a good rule of thumb is that if you are operating from a different name than your registered name, you probably need one.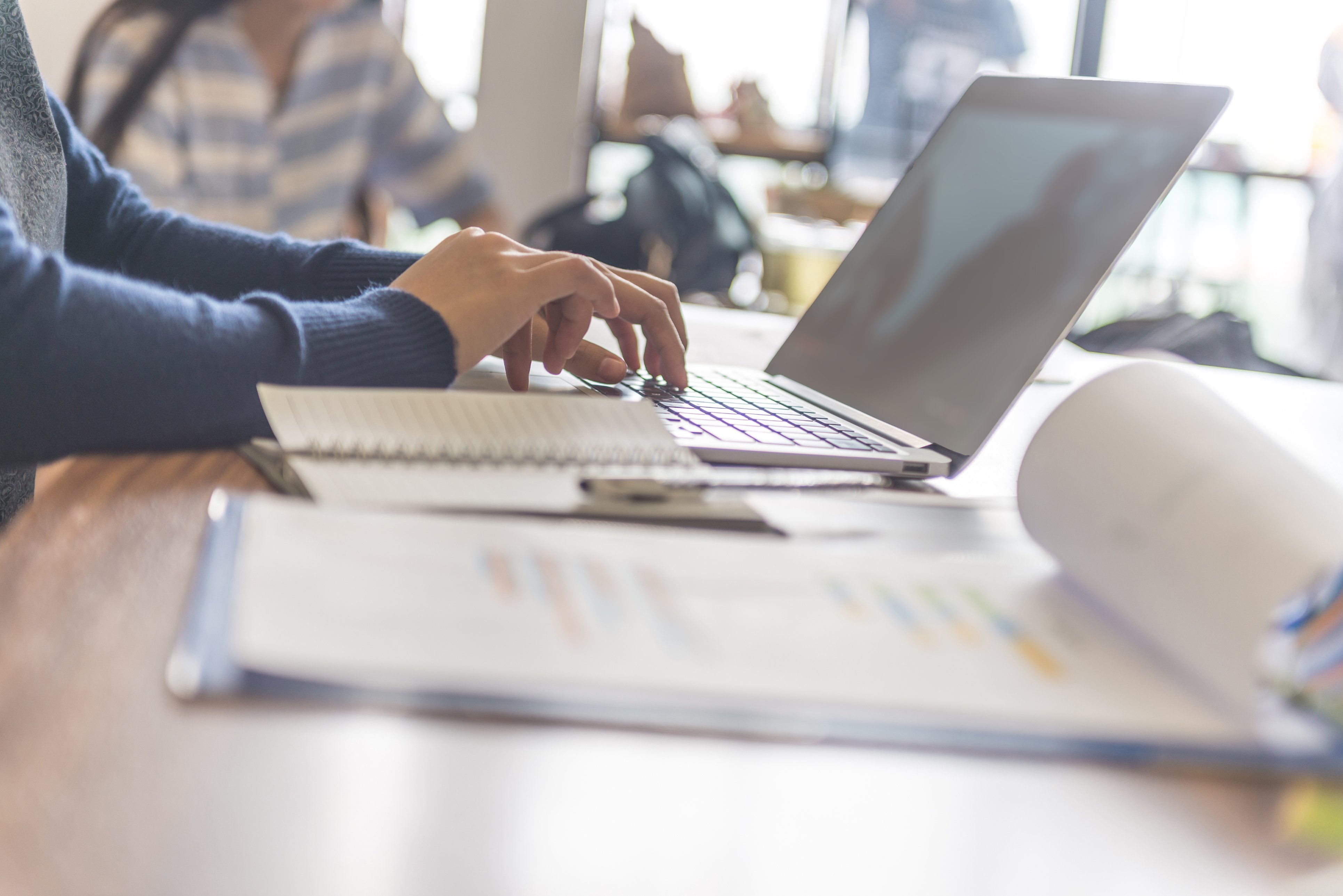 Question 3: How do I file it?
Look at your state and country's naming guidelines, as they vary depending on where you live. You cannot use a name already in use, so you will need to research to ensure the name you want is available. Once you choose the name, you will most likely file your DBA at the state level or at the county level in some areas. In some parts of the country, you may need to file the DBA in both places.
Your business name is a key part of your overall business and brand strategy, and knowing what a DBA is and when you need one are important factors to consider. Choosing the right DBA is essential to communicating your individuality, so spend time researching and brainstorming to find the right name for your business.
FranFund does all the work for you! For more information, visit our services page.